---
Thought of the week from Marty Bent:
Open source distributed systems take a lot of time and effort to build.

Thought of the week from Matt Odell:
The trick is to buy bitcoin - and learn how to use it securely - before the political and economic crises start. It will becomes much more difficult once they begin. If you can't understand the value proposition of a seizure resistant global financial network then I must congratulate you on your apparently wonderful sheltered life.

Ignorance is bliss, until it isn't.
---
TOP STORIES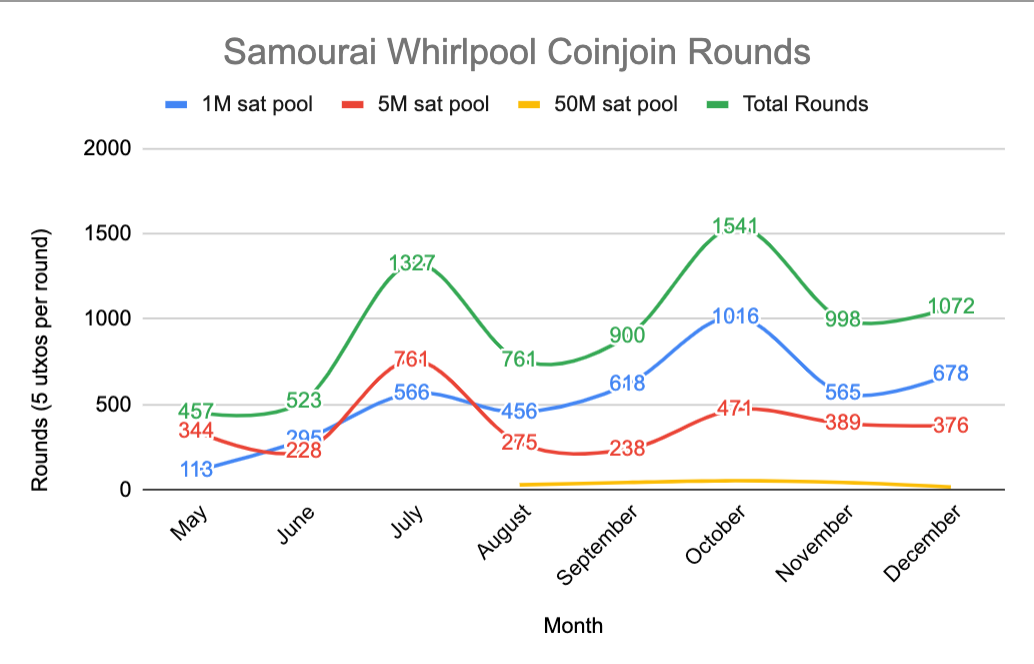 ---
PODCASTS
Building River Financial
Being a Bitcoin-only business
Dollar Cost Averaging
Complex systems
Bitcoin and American values
KYC/AML hypocrisy
---
Wringing Of The Rag
Monday - Issue #642: Oh how far we've come
Tuesday - New Years Eve
Wednesday - Happy New Year!
Thursday - Issue #643: Shedding the booster rockets
Friday - Issue #644: The year of PSBT?