---
Thought of the week from Marty Bent:
Bitcoin needs more code review. Contribute if you can.

Thought of the week from Matt Odell:
President Trump unilaterally moved forward with his ban on two of the largest social networks, WeChat and TikTok, this week. Regardless of your views on the apps in question - both of which have practiced user hostile behavior -  the way this is being handled is a dangerous slippery slope that could hurt US citizens and companies for years to come. The unsettling reality we face is that the global digital ecosystem that dominates much of our lives is fragile and centralized, easily controlled by those in positions of power.

On a positive note, events like this should make more individuals aware of the pressing need for open source censorship resistant tools and networks that cannot be easily banned, moderated, or surveilled.
---
TOP STORIES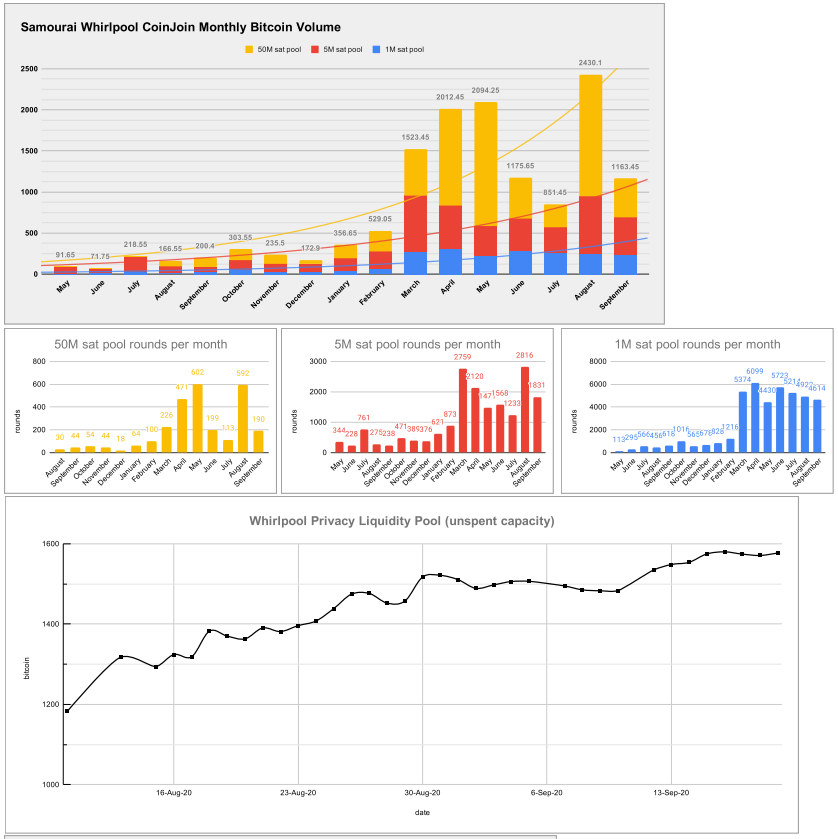 ---
PODCASTS
---
Wringing of the Rag
---