---
Thought of the week from Marty Bent:
The UX is improving. The IRS is putting bounties on the Lightning Network. The Oil & Gas industry is waking up to how Bitcoin can help them be more profitable and environmentally friendly. Life is good.

Thought of the week from Matt Odell:
The critical vulnerability that was disclosed this week should be taken as a dose of humility by anyone paying attention. Fortunately no funds were lost but we are still very early.
---
TOP STORIES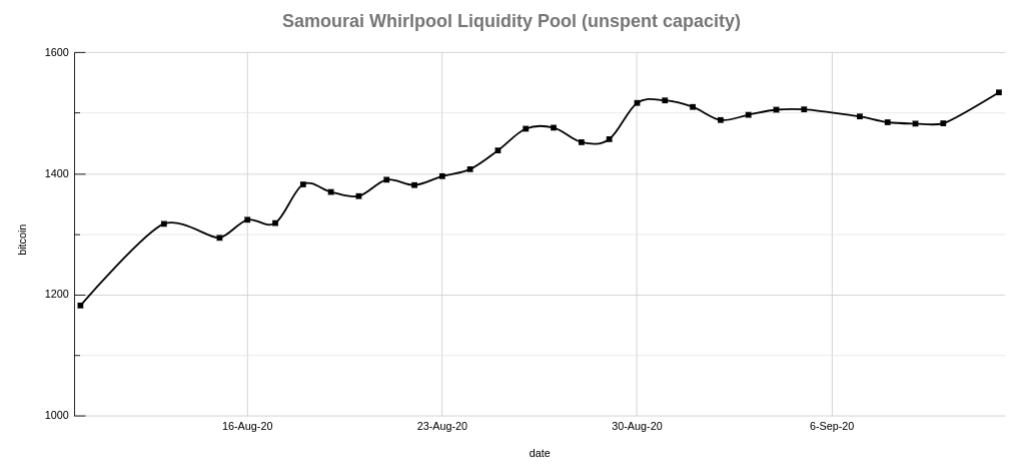 ---
PODCASTS
---
Ben's transition from Bernie Bro to Libertarian
Discreet Log Contracts (DLCs)
An Oracle's role in DLCs
Are decentralized Oracles possible?
DLCs onchain v. on the Lightning Network
Stock-to-flow thoughts
---
Wringing Of The Rag
Monday - LABOR DAY
Tuesday - Issue #819: A Discreet Log Contract in the wild
Wednesday - Issue #820: Massive opportunity, long time horizon
Thursday - Issue #821: An attack emerges
Friday - Issue #822: Oh how far we've strayed
---