---
Thought of the week from Marty Bent:
Matt read my mind and posted my thought of the week.

Thought of the week from Matt Odell:
Lack of strong privacy guarantees are bitcoin's biggest weakness. Making private bitcoin usage easier, more accessible, and more effective would make bitcoin even better money and as a result should lead to an increase in adoption and therefore price.
---
TOP STORIES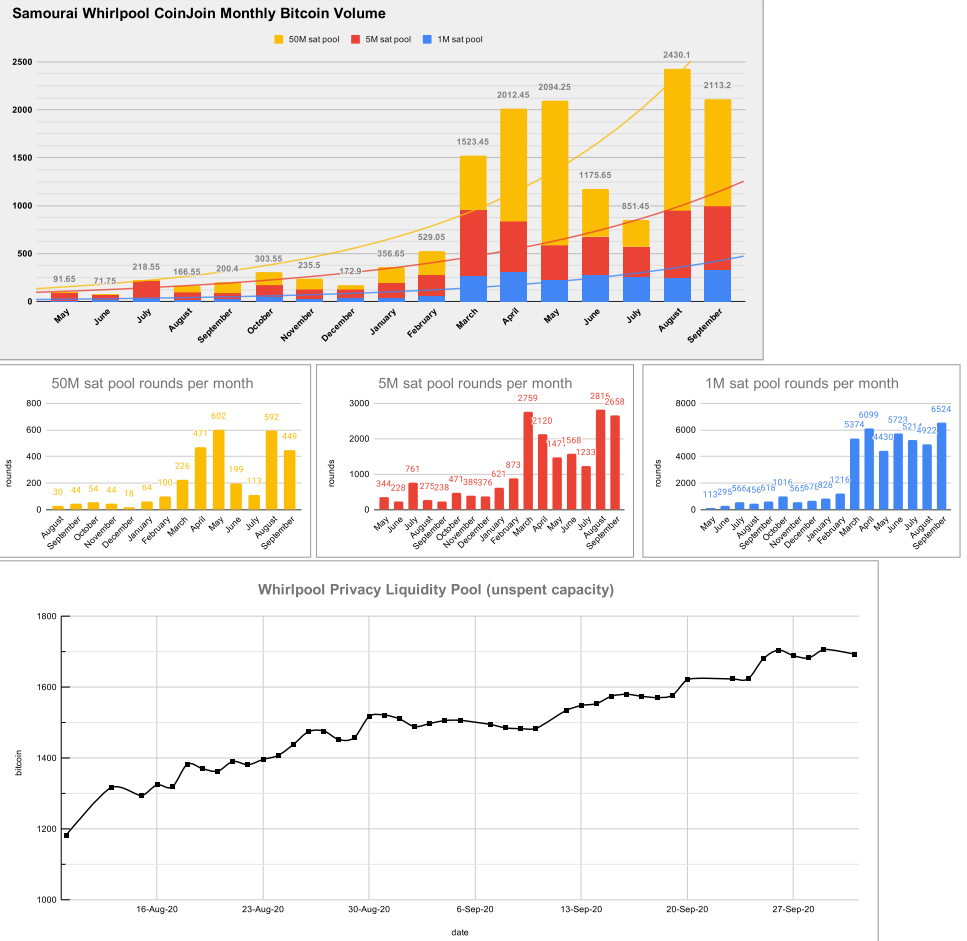 ---
---
Griefing Attacks
Circuit Breaker
Routing on Lightning
Multi-Path Payments + Wumbo
Public v. Private channel capacity
Whatsat
Multiple implementations and how they interact
Cynthia's platform of fiscal responsibility
Cynthia's experience Wyoming's state Treasurer
How Bitcoin can help with fiscal responsibility
How Bitcoin can help pensions
How Bitcoin can help the energy sector
How Bitcoin embodies the ideals America was founded on
The work Wyoming has done to welcome Bitcoin innovators
There are good people in Washington
State's rights
The Lockdowns
The Constitution
The Government v. The State
Bitcoin didn't ask for permission
Are leftists insane?
Should you vote?
Smart contracts
America's Culture War
Are we in a Civil War?
When did the Civil War start
Miners are Energy Pirates
How mining companies should manage their balance sheets
Art
Digital Art
NFTs
Literature
Building on Ethereum
Ethereum's limitations
ETH 2.0 transition
DeFi on Ethereum, is it legit?
Non-custodial DeFi on Bitcoin
Bitcoin + DLCs
---
Wringing Of The Rag