---
Thought of the week from Marty Bent:
We live in a world where the incompetent lead the ignorant.

Thought of the week from Matt Odell:
The travel rule will require invasive information sharing between companies for transactions greater than $250.

The travel rule is extremely dangerous for users. Any company that chooses to comply without pushing back against regulators is part of the problem. It is that simple.
---
TOP STORIES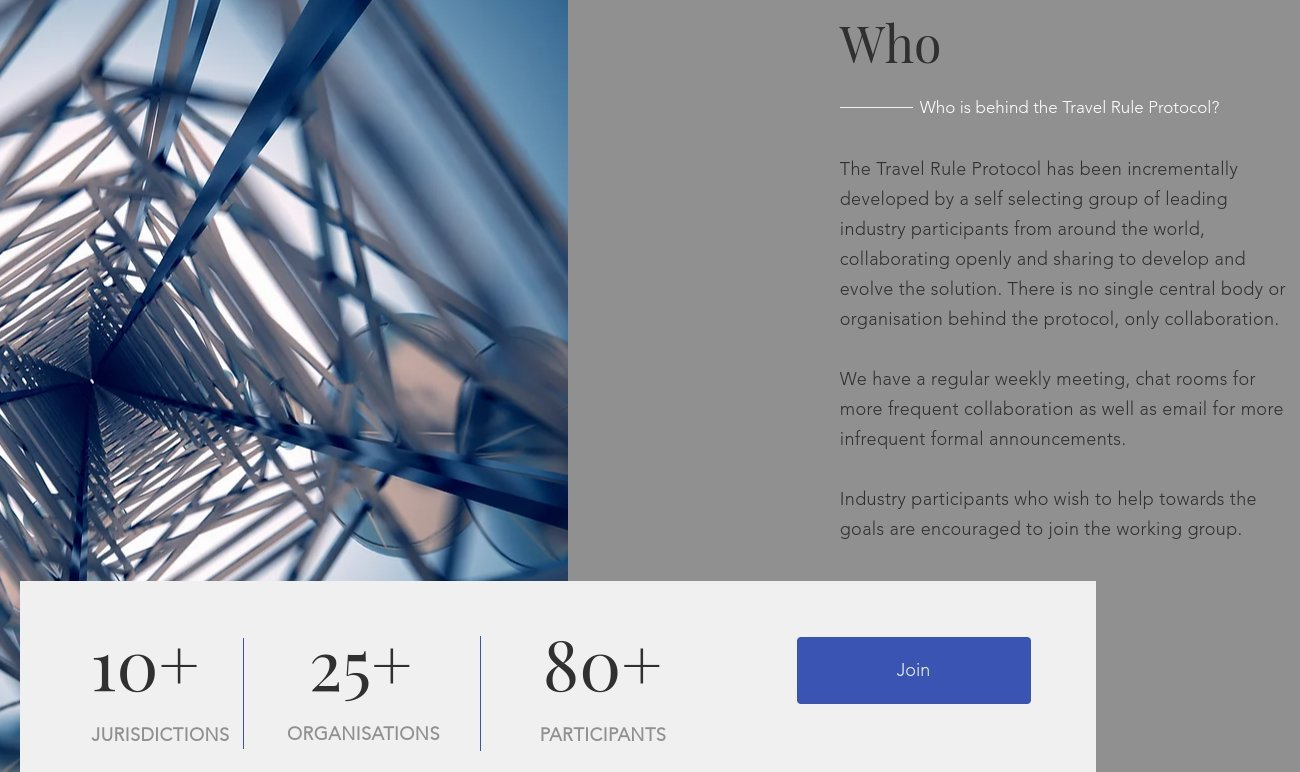 ---
PODCASTS
---
HodlHodl's new non-custodial loan product
How lenders and borrowers interact
How HodlHodl's lending product differs from DeFi
What stablecoins are available
Prediction markets
Liquid
RGB
Integration with Blue Wallet
Cancel culture
Modern day journalism
COVID-19
Lockdowns
Vaccines
The Election
Censorship
---
Wringing of the Rag