Thought of the week from Marty Bent:
This is the time to start carefully noting the people who have come out of the woodwork to let us all know that Bitcoin is, in fact, dead.

Thought of the week from Matt Odell:
Bitcoin is a volatile beast - trying to find a reason for short term price movements is a waste of time. Price should go up with adoption long term. Stay humble. Stack sats.

Took my lady to the cathedral in Barcelona this week:

My lady: "Wow. I have never seen a building of this scale and beauty."
Me: "Wait until you see what the bitcoiners build!"
---
TOP STORIES
Whiskey fueled discussion of the topics every week on Rabbit Hole Recap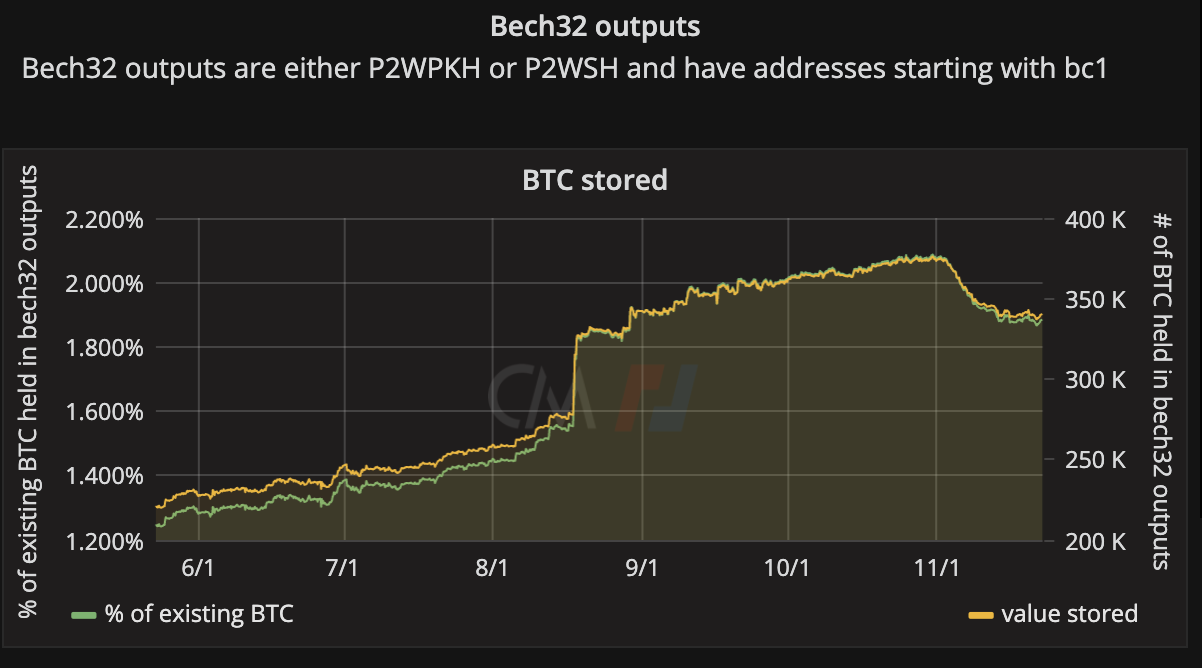 ---
PODCASTS
The origins of Bisq
How Bisq works
Mining
Why KYC/AML does more harm than good
Why privacy is important
The Bisq DAO
How Fold has grown from an app that allowed users to purchase pizza via LN to something much bigger
Building a distributed team
Building on a protocol that is changing and evolving
Bridging the gap between non-technical users and cypherpunks
The switch from ad tech to surveillance tech
California wine
---
Wringing Of The Rag