---
Thought of the week from Marty Bent:
Feeling optimistic about a peaceful transition to a Bitcoin Standard.

Thought of the week from Matt Odell:
In early 2017 we broke $1000 for the first time since 2013 and then went 20x by the end of the year. Current market feels like late 2016 but even more bullish. Hope you all are prepared, this run is just getting started and will be absolutely insane.

Withdraw from custodians. Refine your storage methods. Test your backups. Get comfortable with your setup. Stay humble. Stack sats.
---
TOP STORIES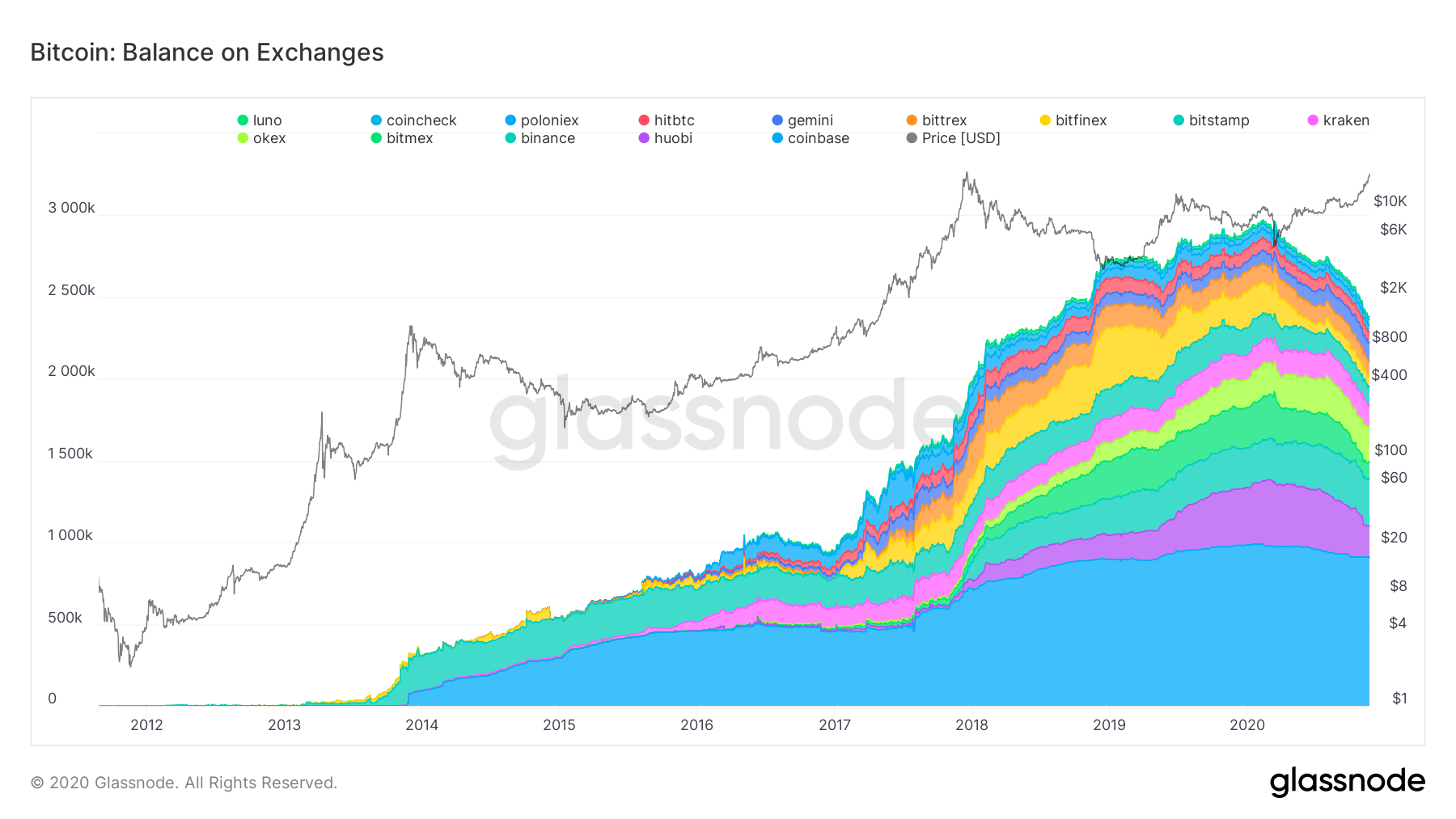 ---
PODCASTS
---
Graham's Bitcoin journey
Starting Voltage
The Lightning Network + node operators
Necessary infrastructure
Encrypting data in the cloud
Security tradeoffs
Cloud Computing landscape
Centralization risks
---
Wringing of the Rag
---