---
Thought of the week from Marty Bent:
It feels like things are about to get weird. A US Senator has endorsed bitcoin as a store of value, Lightning is truly blossoming, and the world has never been more receptive to an alternative to our flailing political and monetary systems.

Thought of the week from Matt Odell:
Sats per minute and sats per view becoming the digital monetization standard would be absolutely massive for user privacy.
---
TOP STORIES
Bitcoin Optech #123
Adam Curry announces lightning powered Podcast 2.0 spec
sats per minute coming to your favorite podcast app
Ledger Phishing Email analysis
Paypal fully launches bitcoin support to all users but you cannot take custody
Massive intentional Apple privacy vulnerability exposed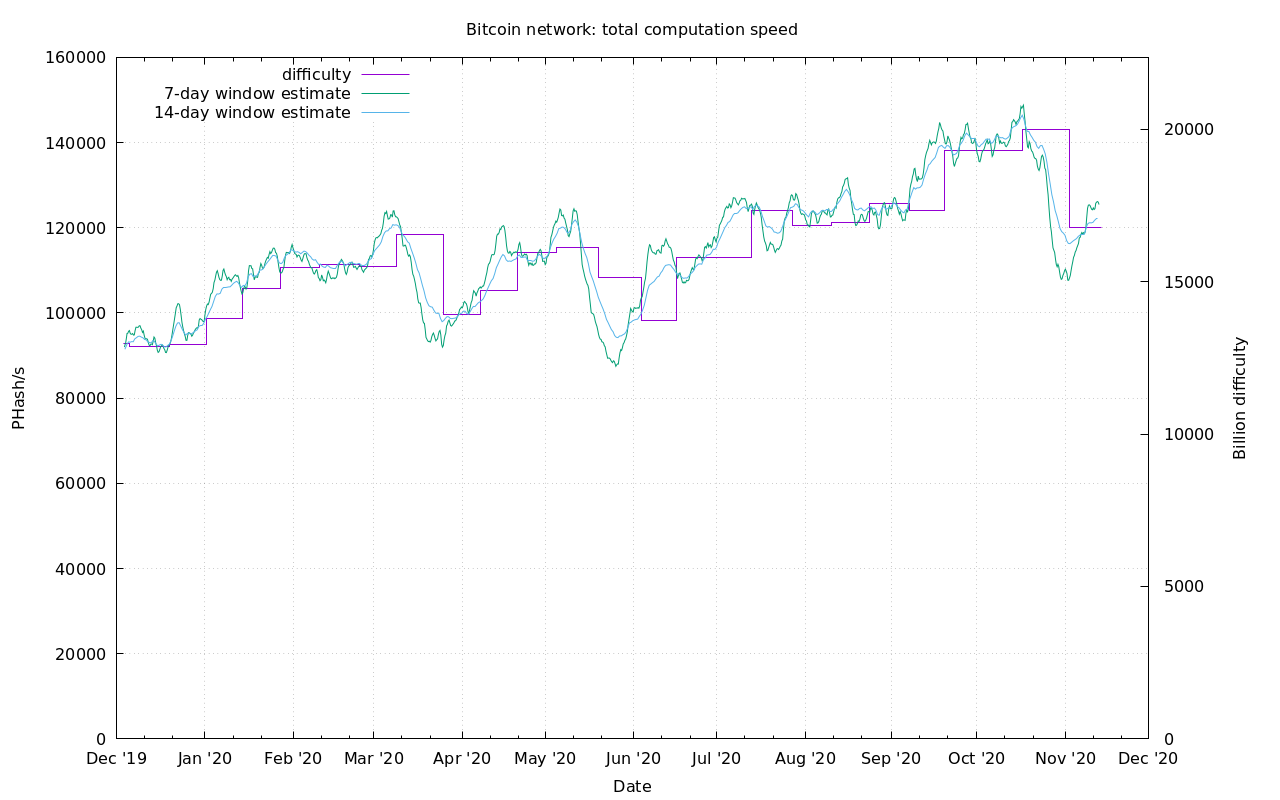 ---
PODCASTS
---
Financial regulations
The Bank Secrecy Act
FATF
Money laundering
Cypherpunk v. Financialization
A bifurcated network inevitable
TradeLayer
Op Codes
---
Wringing of the Rag