---
Thought of the week from Marty Bent:
The crisis of confidence that is looming over the Fed, the banking system, the stock market, and the federal government is most certainly not priced in.

Neither is the halving.

Thought of the week from Matt Odell:
Coinjoin is not mixing.

You retain custody. You do not receive someone else's bitcoin. It is a batched bitcoin send with additional best practices taken into account. The result is new utxos without discernible history.

Coinjoin is not suspicious. It is simply the most responsible way to use bitcoin.
---
TOP STORIES
Join us for a weekly discussion of this list on Rabbit Hole Recap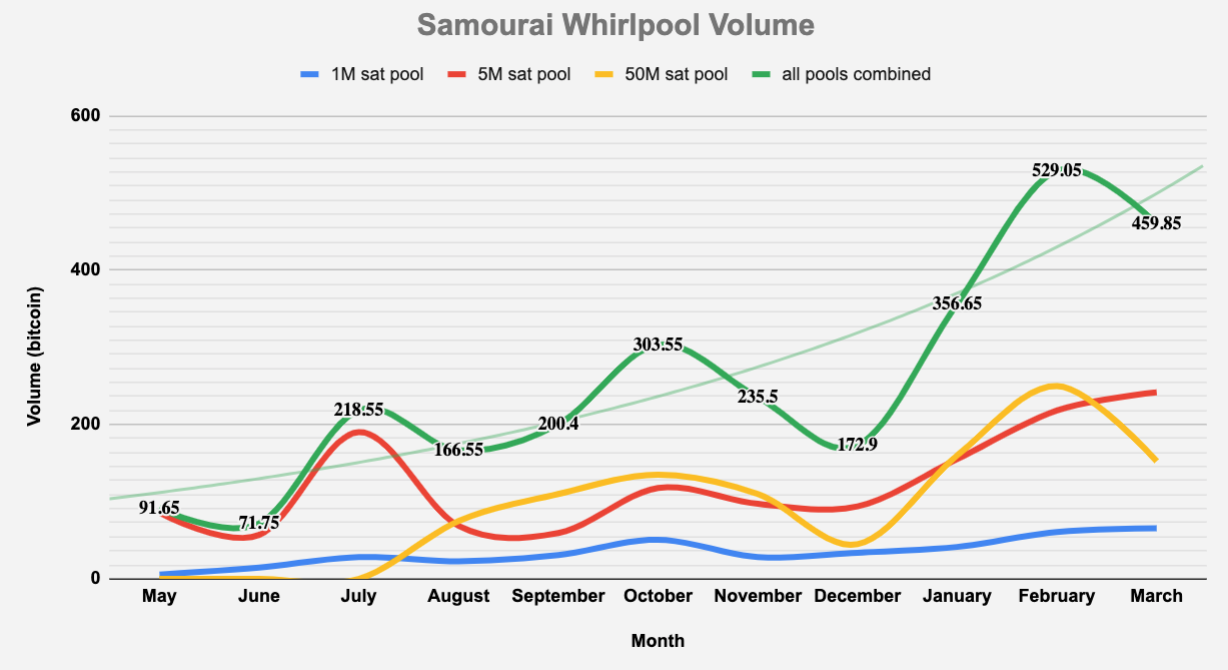 ---
PODCASTS
Dairy farming + life in Iowa
The inception of Suredbits
Building products to take Bitcoin to the masses
The Lightning Network
Key management on the Lightning Network
Node fallbacks + redundancy
Discreet Log Contracts
Oracles
BitDevs Chicago
How the macro factors lining up in the world right now are a perfect storm for Bitcoin in the medium to long-term
---
Wringing Of The Rag
---