---
Thought of the week from Marty Bent:
Bitcoin is the currency of energy. The world has been looking for an energy backed currency for some time and Bitcoin finally makes it possible.

Thought of the week from Matt Odell:
Collaborative transactions can significantly improve user privacy by including multiple parties in a single batched bitcoin transaction. The most common type of collaborative transaction is called a coinjoin.
---
TOP STORIES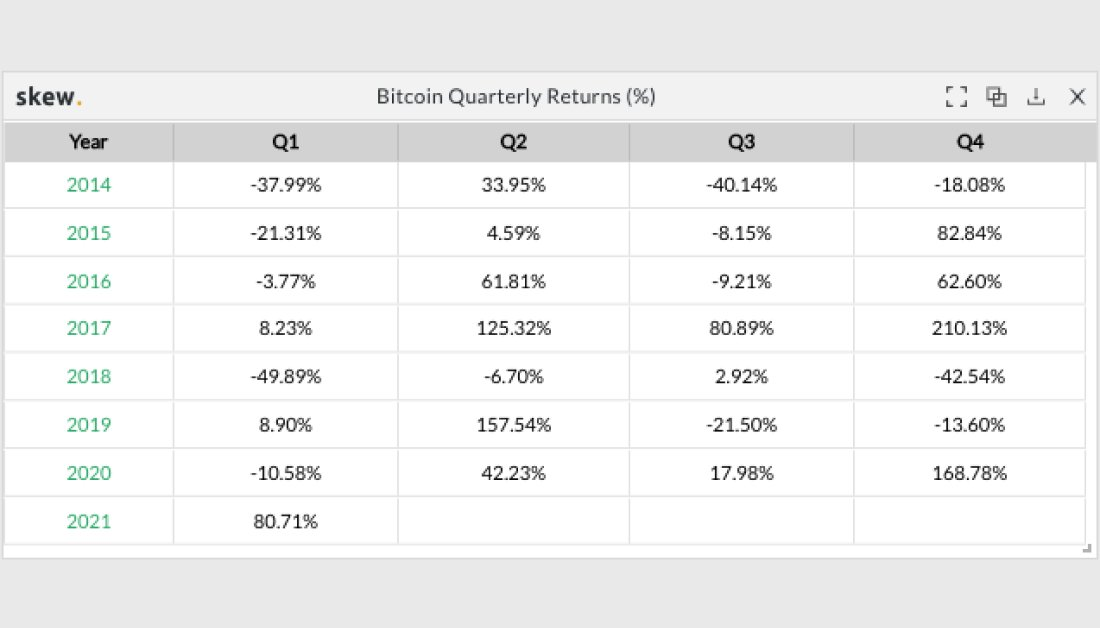 ---
PODCASTS
---
How bullish is David?
How high will bitcoin go?
Timing the birth of his children up with bull markets
Bitcoin 2021 events
Bitcoin 2021 location
Bitcoin Magazine content
NY BitDevs
Mining pools
P2Pool
Braidpool
Making decentralized pools viable
How they may fail
Adversarial thinking
Bob's Bitcoin journey
---
Wringing of the Rag