---
Thought of the week from Marty Bent:
The number of people asking me about Bitcoin increased significantly this week.

Thought of the week from Matt Odell:
This crisis appears to be accelerating many of the trends we have been watching over the last few years. Change is coming and it is coming faster than we thought.

- Remote Work
- Automation
- 3D Printing
- Video Streaming
- Virtual Reality
- Localized supply chains
- Independent journalism
- Chinese dominance
- Increased surveillance
- Social media censorship
- The war on encryption
- Reduced cash usage
- The need for money that is independent of world governments and corporations.
---
TOP STORIES
Join us for a weekly discussion of this list on Rabbit Hole Recap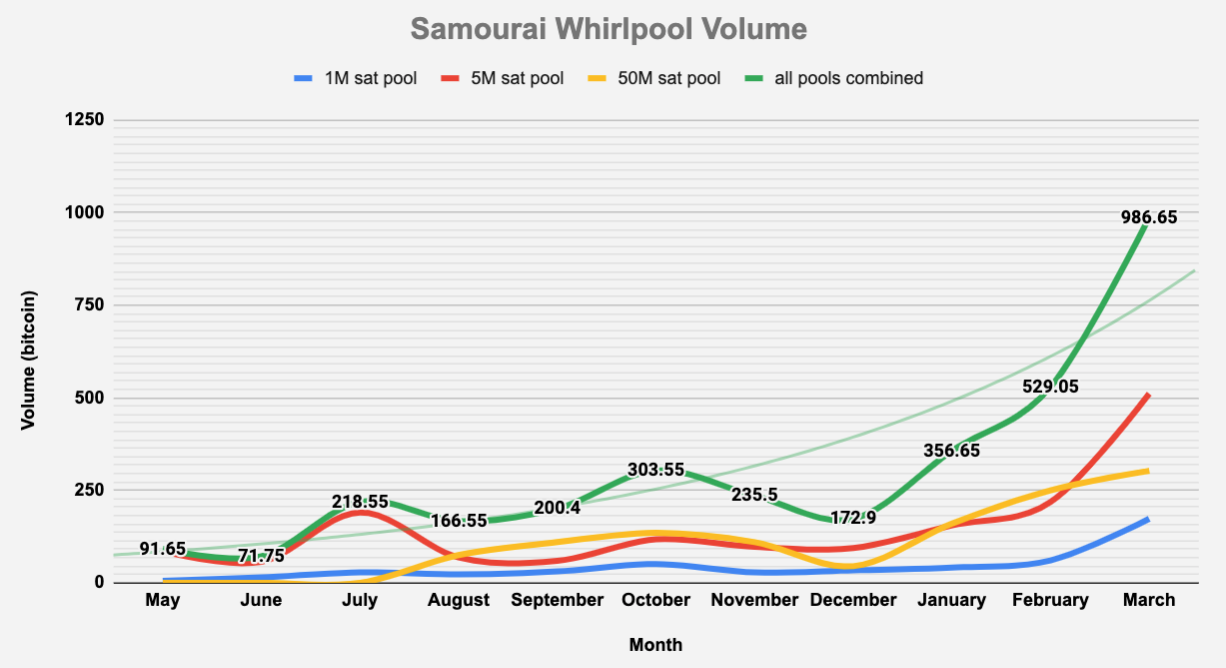 ---
PODCASTS
How America has been very wasteful with resources for the last five decades
The problems with top-down decision making
Why centralized economies "on the bike" don't work in the long-run
The morality of Fed policy
Parallels between modern day America and the Weimar Repulic
How small towns can start over and stand on their own two feet
Value per acre
Creating community
Bringing design thinking to city building
Activating unused spaces
Rabbit Hole Recap - Stimulus Package #1
Due to the ongoing crisis we will be adding a second Rabbit Hole Recap per week that drops on Mondays.
---
Wringing Of The Rag
---