---
Thought of the week from Marty Bent:
This is happening much faster than I expected.

Thought of the week from Matt Odell:
Why do I produce bitcoin content?

Better educated and more informed bitcoin stakeholders benefit us all. It is my small way of giving back to a community that has taught me so much.

Never stop learning. Question everything. Stay humble and stack.
---
TOP STORIES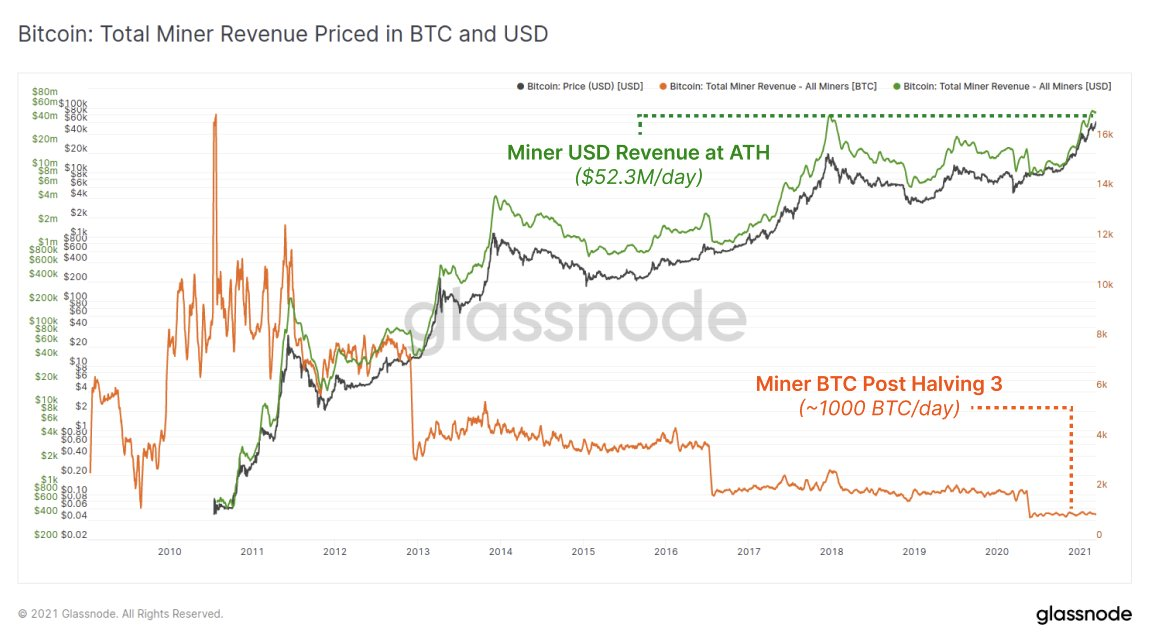 ---
PODCASTS
---
Parasitic ideas
How Bitcoin Urbanism came to be
Being a real estate developer
Building materials inflation
How fiat money destroyed city planning
How city codes hamstring builders
Fixing the Fiat Standard one block at a time
Classical architecture making a come back
Green energy jobs v. oil jobs
Subsidies driving energy prices higher
Using fraud as a heuristic to question the anti-energy movement
Developing our environment to protect from climate
"Climate catastrophe"
Why not nuclear?
Moralizing energy conversion
Bitcoin and energy
Sphinx chat
Content monetization without ads
Encrypted chat over the Lightning Network
Paying anons around the world
Banking the unbanked
Rearchitecting the Internet using BTC/LN
How BTC/LN can help parents unschool their kids
Bringing back grazing cattle via Sphinx
Training personal AIs
---
Wringing of the Rag