---
Thought of the week from Marty Bent:
We really do live in the most interesting of times.

Thought of the week from Matt Odell:
There is a global pandemic and markets around the world are in turmoil. In the short term you should expect heavy volatility in the bitcoin markets as a result. It appears that cascading margin calls of leveraged positions on exchanges and bitcoin collateralized loans exacerbated the price collapse on Thursday. This is why it's important to stay humble, in times of crisis leverage can easily burn you. I still expect bitcoin to outperform other assets as this crisis develops - the fundamentals haven't changed - it is simply better money.

As for the virus, be kind but not naive, we will get through this together and be stronger for it.

P.S. There is no shame in being hyped for the first VR Socratic Seminar about bitcoin.
---
TOP STORIES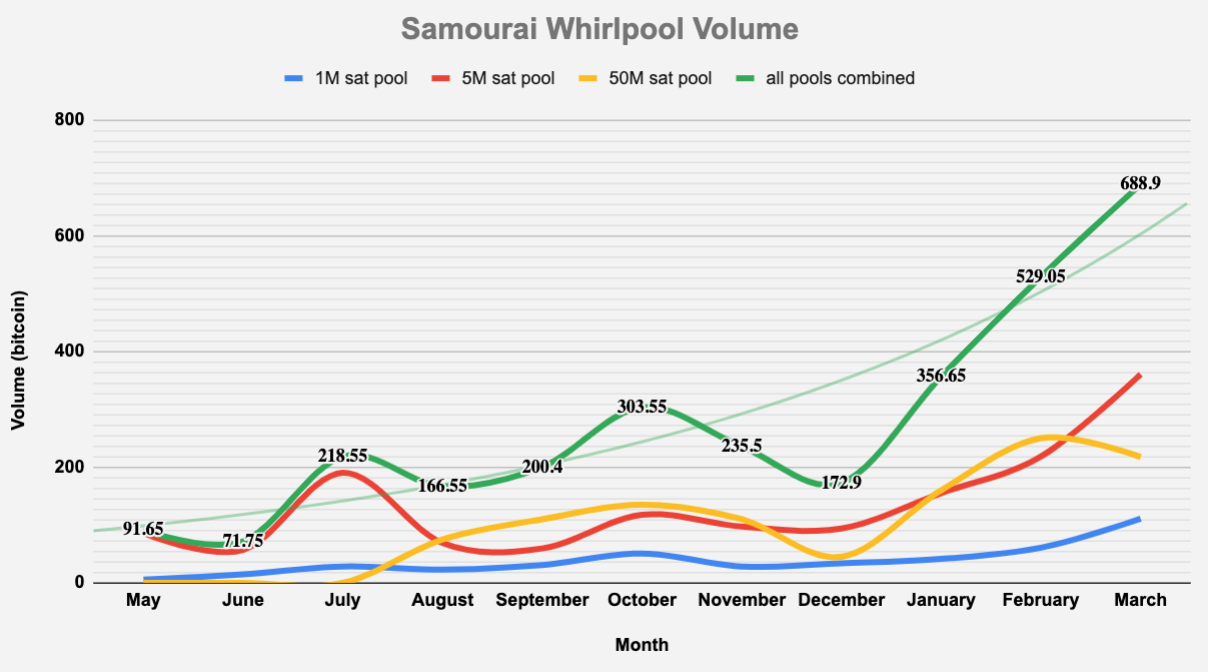 ---
PODCASTS
Recent market chaos
The Fed's response up to this point and what they may do moving forward
The need for a strong fiscal response in conjunction with Fed policy
The dangers of centralizing our supply chain in China
Russia's move in oil markets over the weekend
Why George started his YouTube channel
The Oil Wars
Was Russia's move over the weekend a kill shot directed at the US
Corporate Debt
Buybacks
Junk bonds
The Fed's reaction to recent market movements
Fed policy and the erosion of the Nuclear family
Deflation
Sounds money standards of the past
George's thoughts on Gold v. Bitcoin
---
Wringing Of The Rag
---