---
Thought of the week from Marty Bent:
The Founding Fathers would have loved Bitcoin. Enjoy your 4th of July, wherever you are.

Thought of the week from Matt Odell:
We stumbled on a global distributed digital bearer asset and now everyone is scrambling to create regulated geo-blocked digital IOUs while claiming they are superior.

The plot has been lost but it will be found again.
---
TOP STORIES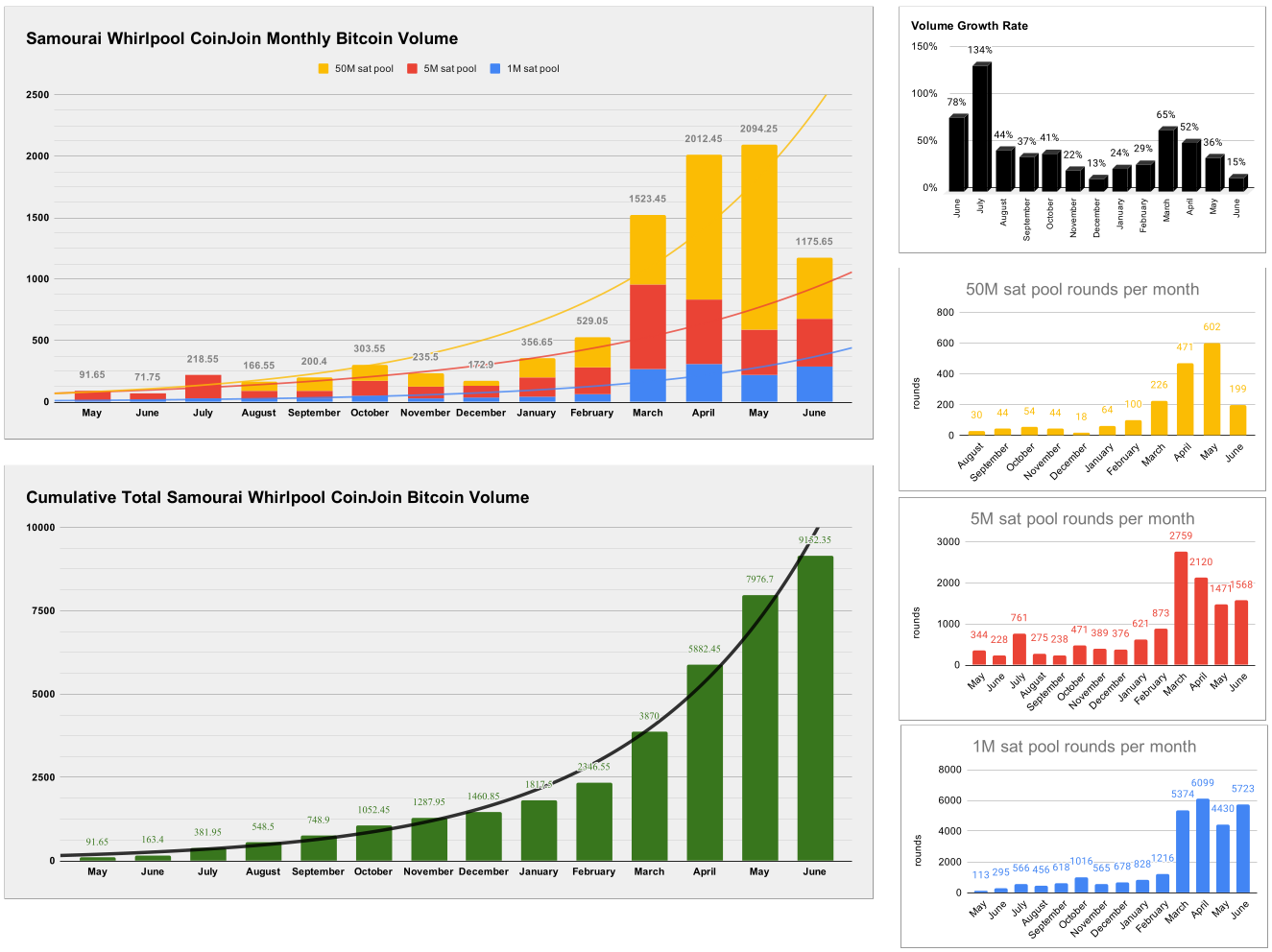 ---
PODCASTS
The push to ban homeschooling from some Harvard professors
Why their reasoning for trying to ban homeschooling is flawed
School choice as a civil liberty
Myths about homeschooling and socialization
Myths about school funding decreasing
Why the law is slow
Freedom of speech
Coordinated rioting
How scalable are societies?
Speech on social media platforms
Deplatforming
Bitcoin as free speech
Mining pools as an attack vector
Onboarding millions onto the Lightning Network
BIP 157
Full nodes
Bitcoin Core wallet refactoring
AltNet
Time-dilation attacks on the LN
CoinPool
Schnorr + Taproot
---
Wringing Of The Rag
---