---
Thought of the week from Marty Bent:
Bitcoin isn't everything critics want it to be out of the box and that's okay. It actually may be a benefit because it can only get better in time.

Thought of the week from Matt Odell:
It would only take a few days of the stock market dumping while bitcoin pumps for a compelling safe haven narrative to emerge. Bitcoin price consolidation over the last few months would seem to make this scenario more likely.
---
TOP STORIES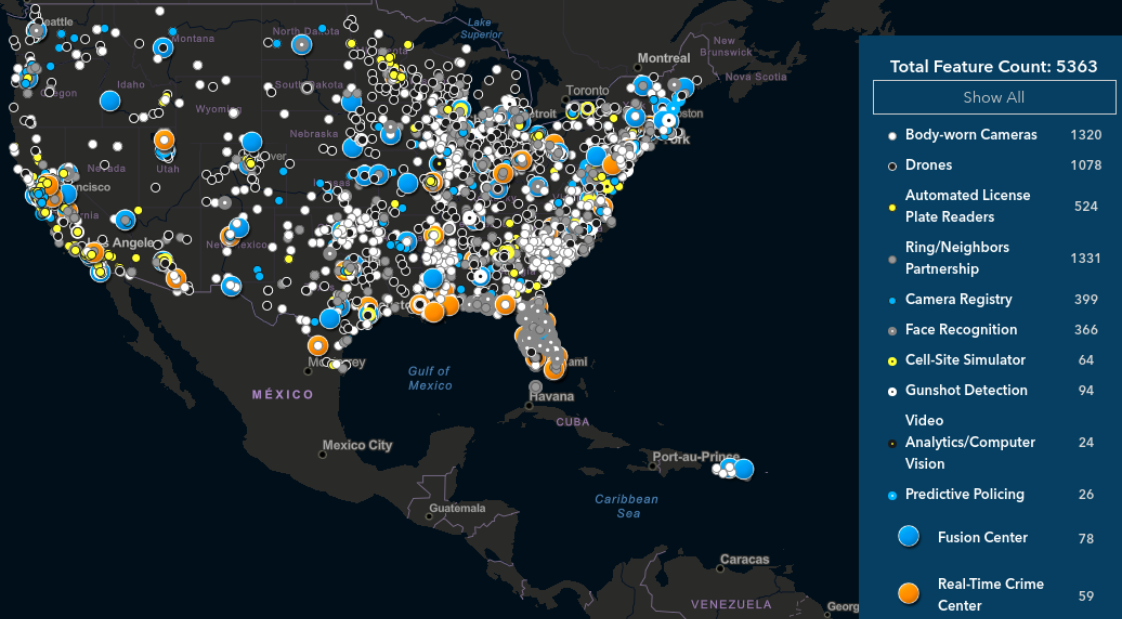 ---
PODCASTS
---
Zach's experience at Obelisk
Nuance of hardware manufacturing in China v. US
Tradeoffs made by the predominant hardware wallets
Why airgapping is important
The Passport
QR code standards and statelessness
How Bitcoin incentivizes open hardware
The importance of making hardware locally
Future products from Foundation Devices
---
Wringing Of The Rag
---