---
Thought of the week from Marty Bent:
The Fed is directly monetizing debt already. No need to mentally prep for MMT. It's already here.

Thought of the week from Matt Odell:
I flew to SF this week to help the Human Rights Foundation run a bitcoin 101 workshop for their Freedom Fellows - a group of extremely impressive human rights advocates from around the world. I was truly humbled.  One thing that was immediately apparent to me - and them - is that using bitcoin privately is still way too difficult and nuanced. We must do better.
---
TOP STORIES
Whiskey fueled discussion of the topics every week on Rabbit Hole Recap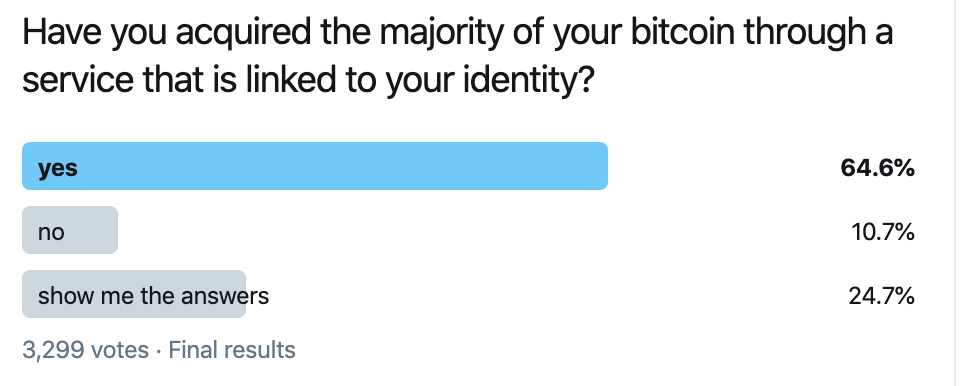 ---
PODCASTS
PSBT
Bitcoin Core's HWI
CoinJoins
Coin selection
Dust
much more
Building Polar
Jamal starting and running a successful business for 15+ years
How he originally got into Bitcoin
Deciding to build for Bitcoin + LN
Building for application devs
Why Bitcoin is inevitable
---
Wringing Of The Rag