---
Thought of the week from Marty Bent:
End the Fed!

Thought of the week from Matt Odell:
Individuals will naturally seek out defensive technology when they realize the need to defend themselves.

Open Hardware. Open Software. Open Networks. Open Money.
Verifiable and Provably Secure.

It will not be easy but it is absolutely necessary.
---
TOP STORIES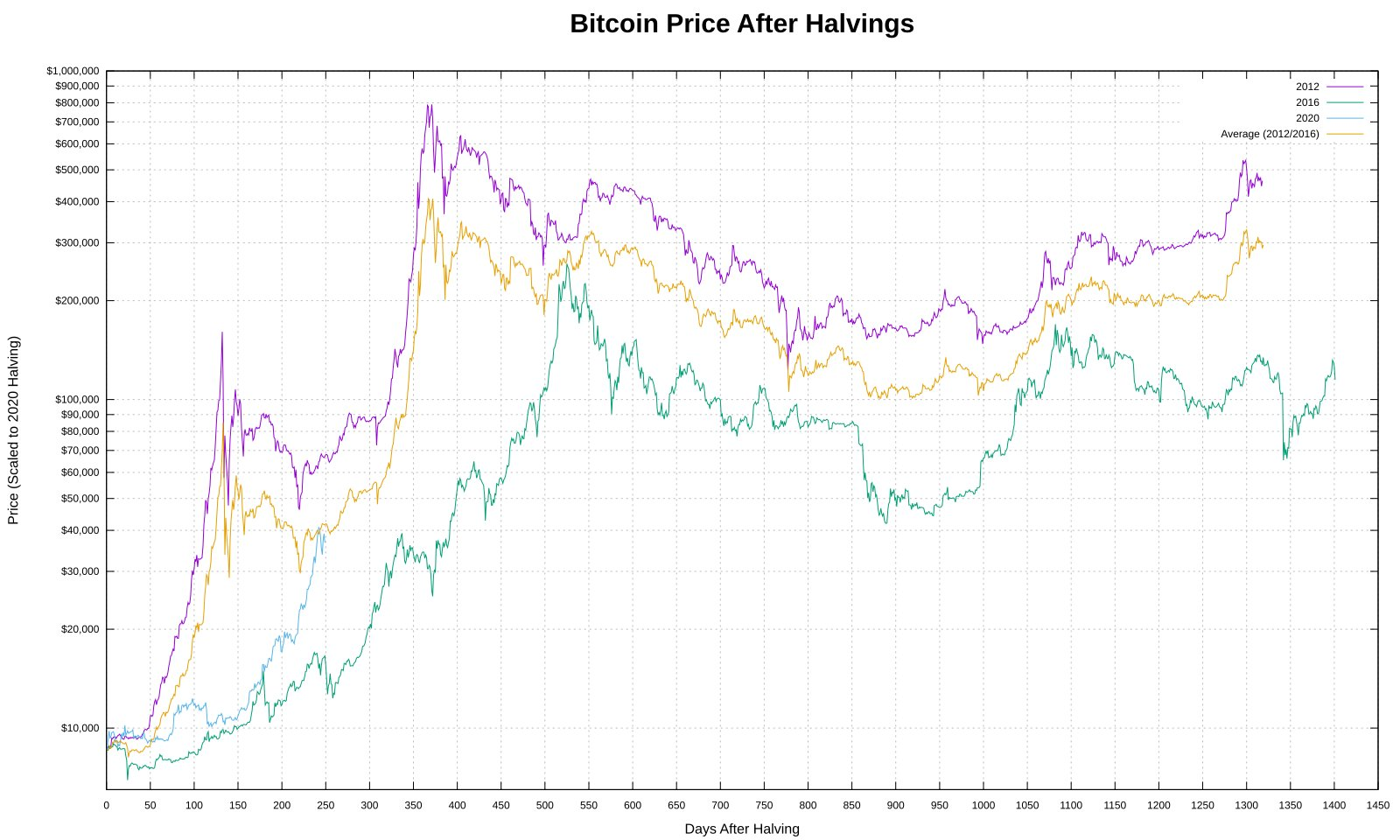 ---
PODCASTS
---
Cancel yourself before they cancel you
Free and open source software
Censorship
History
Bitcoin as a way to exit
The illegitimacy of the expert class
Localism
The education system
Oil Markets
Misallocation of capital
PE + O&G
Fragile supply chains
Rare Earth metals
Bitcoin mining with flare gas
Energy producers are the central banks of the future
---
Wringing of the Rag