---
Thought of the week from Marty Bent:
People severely misunderstand just how early in the game we are with Bitcoin.

Thought of the week from Matt Odell:
"I am using _____ exchange now because they give me more 'interest' on my deposits than if I stake myself and it's so easy to use."

Exchanges have a direct incentive to promote PoS since many users will choose to stake through exchanges bringing them more influence and revenue. PoS chains will naturally centralize validation among exchanges, ETFs, and other custodians resulting in chains secured by the easiest companies to regulate.

You can't blame the users or the exchanges - both parties are acting in their own best interests - blame the flawed incentives of the protocols in question.
---
TOP STORIES
Bitcoin Optech Newsletter #79
Final week of the taproot review
Discussion of coinjoin mixing without equal value inputs or outputs
Proposal to encode output script descriptors in end-user interfaces
Samourai Whirlpool CLI 0.10.2 released
Clark Moody adds sats per dollar and lightning Tor stats to his dashboard
Zeus beta2 released, c-lightning support and iOS
Polar v0.2.0 released, c-lightning support added
RTL releases a major UX upgrade
lnd v0.9.0-beta-rc1 released with multi-path payment support
South Korean government considers adding bitcoin product to national exchange
Kraken releases yearly government request transparency report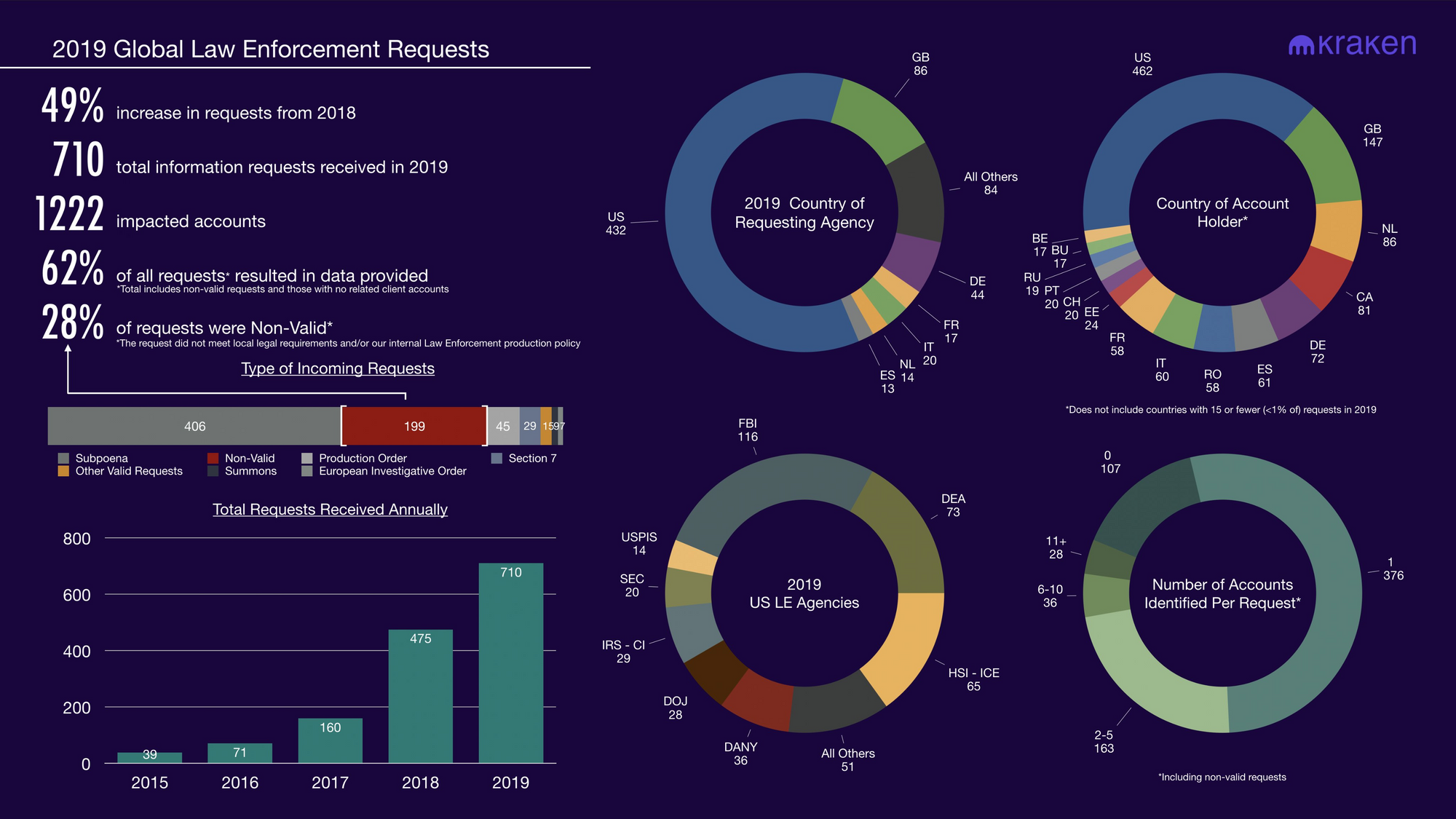 ---
PODCASTS
Jeff's essay on Post-Capitalism
Distributism
Marxism
Social Democracy
Socialism
Localism
Externalities
---
Wringing Of The Rag