---
Thought of the week from Marty Bent:
I'd like to see more sidechains come to market.

Thought of the week from Matt Odell:
You buy a gold bar but it has a GPS tag on it. The broker you bought it from can track it at all times.

Four people approach you and tell you that if you melt down your bar with theirs, and pour five new gold bars, all five bars will share the same tags.

Do you do it?
---
TOP STORIES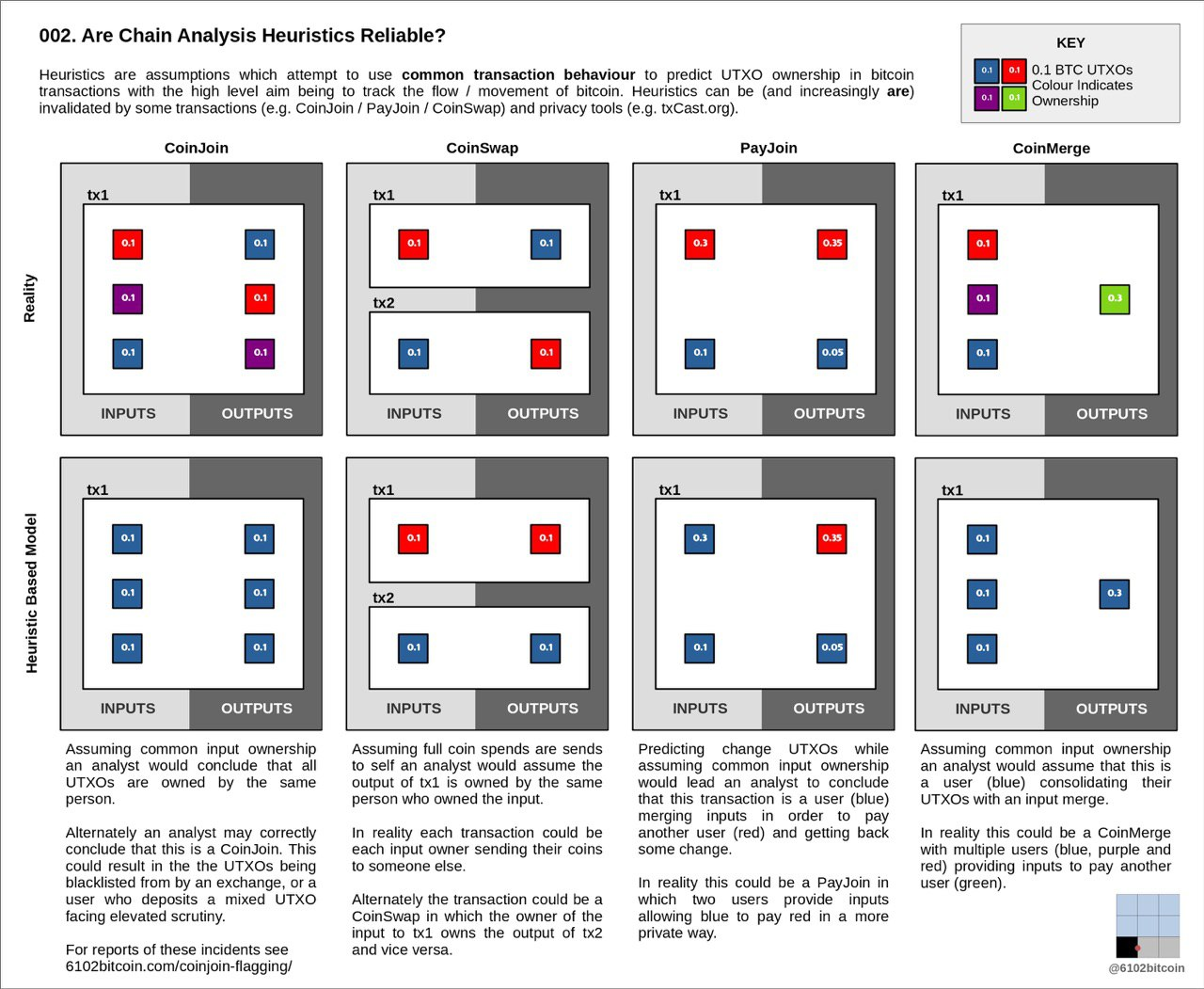 ---
PODCASTS
Leigh's journey to covering this beat
Competing narratives in the cryptocurrency world
Bitcoin v. Ethereum
How people are using each
How each project is approaching adoption
The state of media
VC funded media incentives
Independent content creation
---
Wringing Of The Rag
---