---
Thought of the week from Marty Bent:
Bitcoin is free speech. This needs to be made clear to governments and regulators.

Thought of the week from Matt Odell:
China allegedly hacked Equifax. Assume they will target bitcoin services as well.

- KYC info
- Bitcoin and IP addresses

If you don't want the Chinese to be able to track all your past and future transactions you need to start educating yourself: btcprivacy.org.
---
TOP STORIES
Whiskey fueled discussion of the topics every week on Rabbit Hole Recap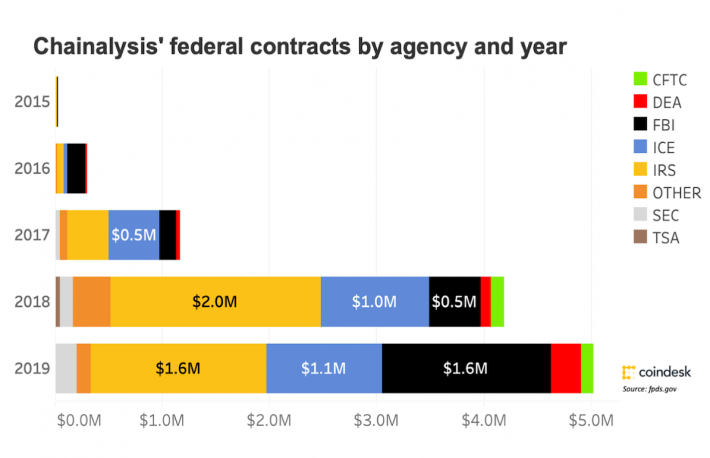 ---
PODCASTS
Whit buying the 2017 top
Why he decided to focus on mining
Mining hardware + energy dynamics
What's going to happen after the halving?
Is the US turning into the USSR?
Social credit
LN Strike
Lessons learned while building Zap + Olympus
Lightning Privacy
Lightning for exchanges
---
Wringing Of The Rag
---