---
Thought of the week from Marty Bent:
The powers that be are beginning to clamp down on capital. Make sure you have bitcoin before you need it.


Thought of the week from Matt Odell:
It is easy to discount the pace of progress in bitcoin but this year has been insane. Grateful to be a part of this with all of you. Bitcoiners aren't priced in.
---
TOP STORIES
Whiskey fueled discussion of the topics every week on Rabbit Hole Recap
John Newbery on the future of bitcoin
BitBox02 brute force vulnerability disclosed - update to firmware V5.0.0
Write up by Lazy Ninja
Official Disclosure
BLW on Android adds support for hosted channels
Jack Mallers with Peter McCormack on What Bitcoin Did podcast
Argentina local bitcoins volume hits ATHs amid further capital controls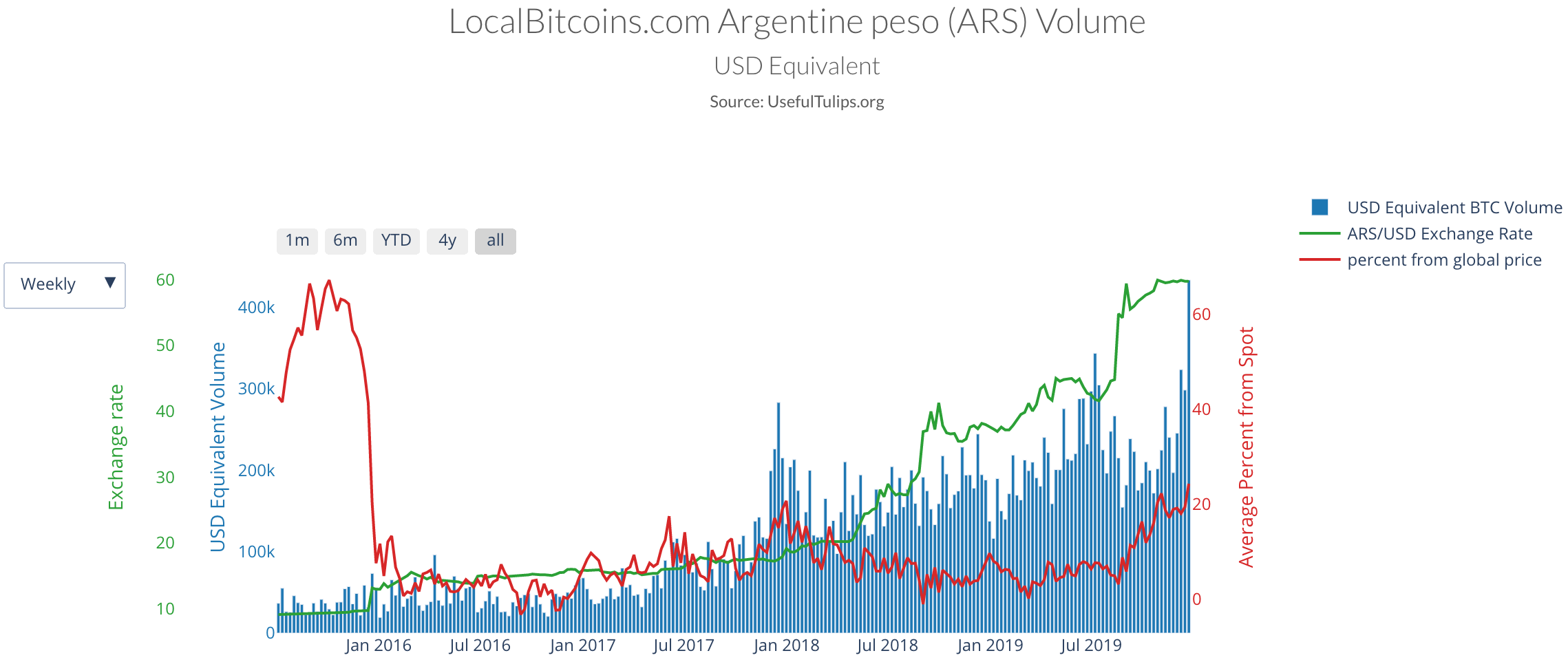 ---
PODCASTS
Climate Change
Bitcoin
Jeffrey Epstein
Inflation
The Fed
---
Wringing Of The Rag
Monday - Issue #639: Run Bitcoin from space: a tutorial
Tuesday - Merry Christmas!
Wednesday - Merry Christmas!
Thursday - Issue #640: A peek into the future
Friday - Issue #641: The capital controls get tighter
---