---
Thought of the week from Marty Bent:
Bitcoin doesn't know what you're using Bitcoin for.


Thought of the week from Matt Odell:
Attacks against bitcoin users, businesses, and infrastructure by major world governments should be expected. They should also be in the threat model of any other network that dreams of competing with bitcoin.

Naivety is a liability in this industry. Expect the worst. Prepare accordingly.
---
TOP STORIES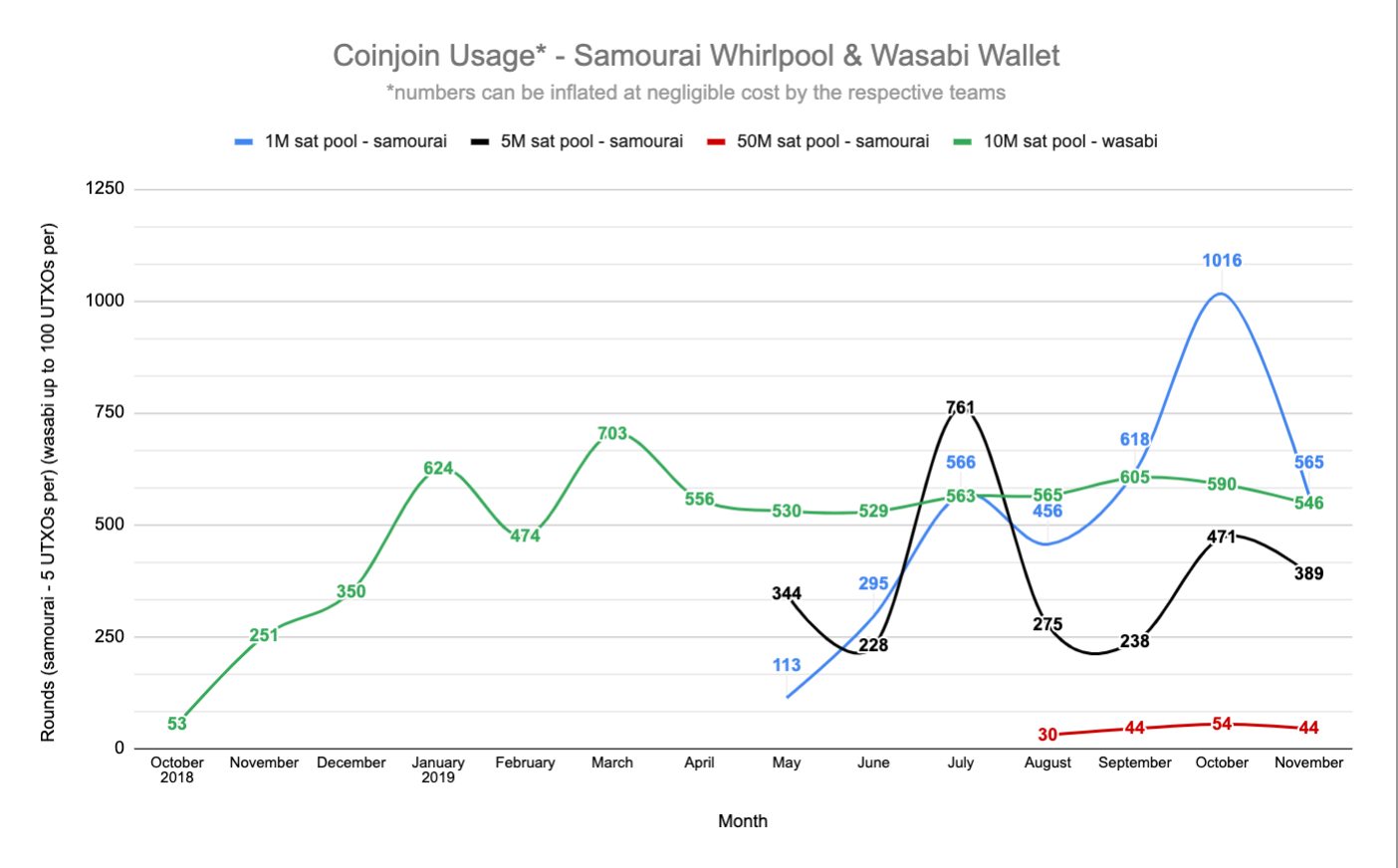 ---
PODCASTS
Being a Surface Warfare Officer
How the Navy teaches you to think
How Bitcoin may be better at spreading democracy than military might
Self custody your own data
Bitcoin and the Constitution
Nuclear deescalation via Bitcoin mining
How should States lean in to Bitcoin?
much more
---
Wringing of the Rag