---
Thought of the week from Marty Bent:
As energy producers begin to seriously integrate bitcoin mining into their operations we will witness a leveling out of energy prices that has ripple effects throughout our economic system. Mainly, the end of the boom bust cycle.

Thought of the week from Matt Odell:
Lost a good dude this week.
Life is short. Appreciate it.
---
TOP STORIES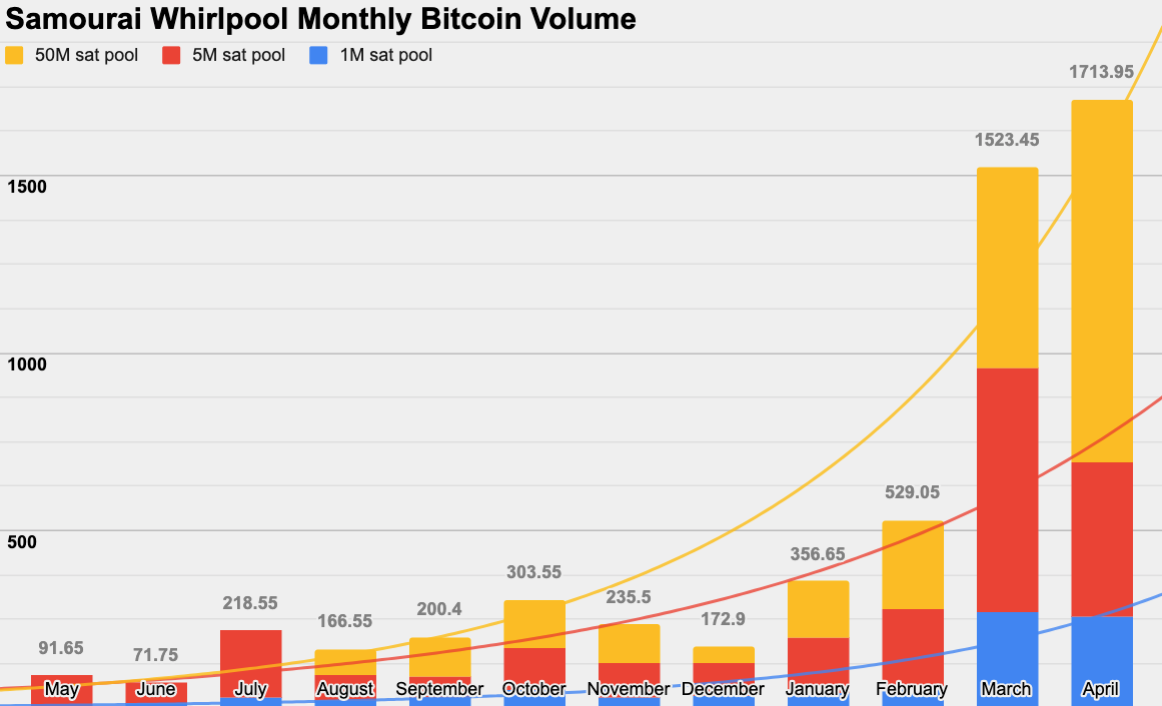 ---
PODCASTS
---
How Marshall got into Bitcoin mining
Why he only mines Bitcoin now
Evolution of chips
Chip fabrication foundries
Stories of procuring miners in China
The evolution of culture in China
The future of Bitcoin mining
How institutions have failed us across the board in the wake of coronavirus
Why we need to burn it the f*ck down
How we can create grass roots movements to turn away from our failing institutions
Ben's work with frontlineheroes.com
Why we probably won't have a 'V' shaped recovery
How to use Twitter correctly
How people waste time on Twitter with hate
Why you shouldn't let people you've never met dictate your happiness
People losing their own humanity
Only you control your success
Bitcoin and why it may have limited upside
The importance of healthy living
---
Wringing Of The Rag
---