This is extremely encouraging. Trading volume on P2P exchanges in emerging markets is starting to increase significantly relative to historical volumes. When compared to volumes on some of the biggest exchanges around the world this activity may not seem like anything worth paying attention to, but there is one important factor to take into consideration when dissecting P2P exchange volume. Individuals typically do one or two trades that they report to their P2P exchange of choice before moving their trading completely off platform once they have developed a relationship with their trading counterpart.

I like to view P2P exchange volume as an indicator to gauge the amount of people dipping their toes into bitcoin for the first time. When viewed through this lens, it seems that bitcoin is becoming more and more popular in economies where people need its assurances most. This is beautiful to see. Your Uncle Marty expects this trend to continue as governments around the world continue to lose the trust of the public and control of their currencies as the world's central banks continue their race to debase their currencies as much and as fast as possible.

The signs of a massive dislocation between stock markets and economic fundamentals are everywhere. Especially as continued lockdowns wreak havoc on small business owners across the globe. The stimulus provided by the Fed has mainly benefited Cantillonaires as stock markets scream to all time highs and individuals like Jeff Bezos add billions of dollars to their net worth every week.
Watching this happen as precious metals rally sharply and talk of harsher lockdown policies begins to proliferate makes it for me to believe that we're not on the cusp of some structural reset in the markets. At this point, its hard to imagine any amount of stimulus quelling fears in the markets. The damage of the lockdowns has been wrought. Too many small businesses have shut their doors with no intention of opening back up. No amount of Trump bucks, liquidity injections from the Fed, or MMT can jumpstart the flywheel needed to return to economic normalcy. Too many roots have been irreparably damaged. The economy is not something you simply turn off and on. These actions have had and will continue to have massive consequences on the complex system that is our economy.

I fear the worst is yet to come. It will be interesting to see how Bitcoin fairs in this environment.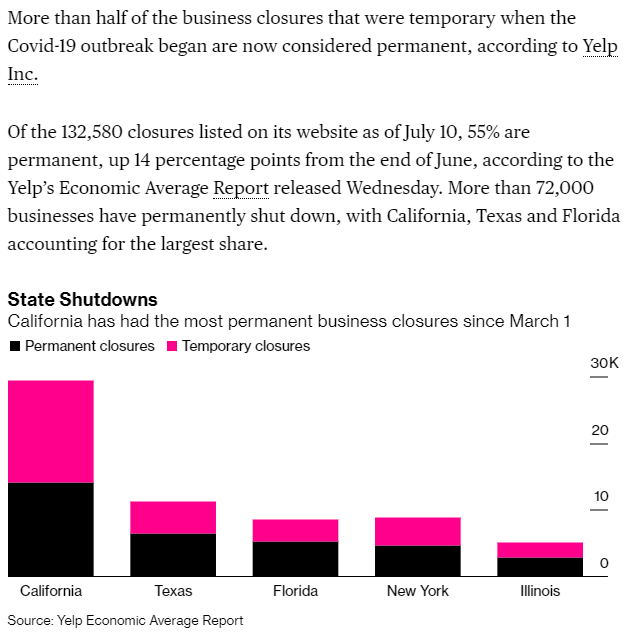 ---
Final thought...

So many sheep out there.
---