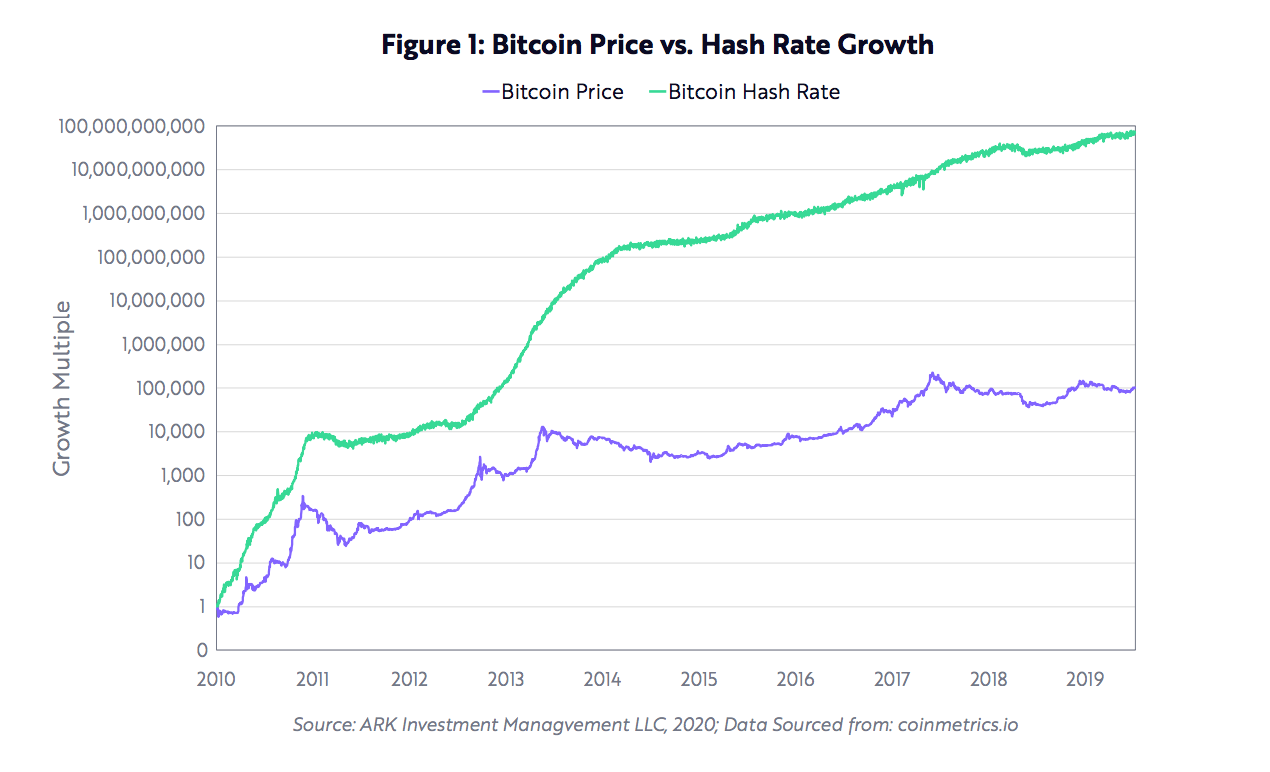 We interrupt our coverage of the end of the world to bring you a much needed respite from the madness. Today's letter is going to be short and sweet with a focus on Bitcoin mining.

Over the course of the last week, we've been blessed with two very high quality research reports on Bitcoin mining.

The first comes from our good friends Yassine Almandjra and Derek Hsue from ARK Invest and Blockchain Capital, respectively. These Penn alumni teamed up to give you freaks a comprehensive breakdown of the complete mining landscape. Everything from the history and development of mining hardware since Bitcoin's inception, to the state of mining pools, to miners' effect on the price of bitcoin, to the dynamics of making the chips that make mining possible. All in one 26-page report.

Next up, the team from Blockware Solutions dropped a report that really hones in on miners' effects on the price of bitcoin, at what levels each model is profitable, and how that profitability will be affected by the looming halving.

You'll be happy to learn that both reports do a very good job at thoroughly debunking the "mining death spiral" FUD that we lament about in this rag from time to time.

Do yourselves a favor freaks, turn off the boob tube, turn away from Twitter, and give your brain a rest with some quality research on Bitcoin mining. You will all be better off for it.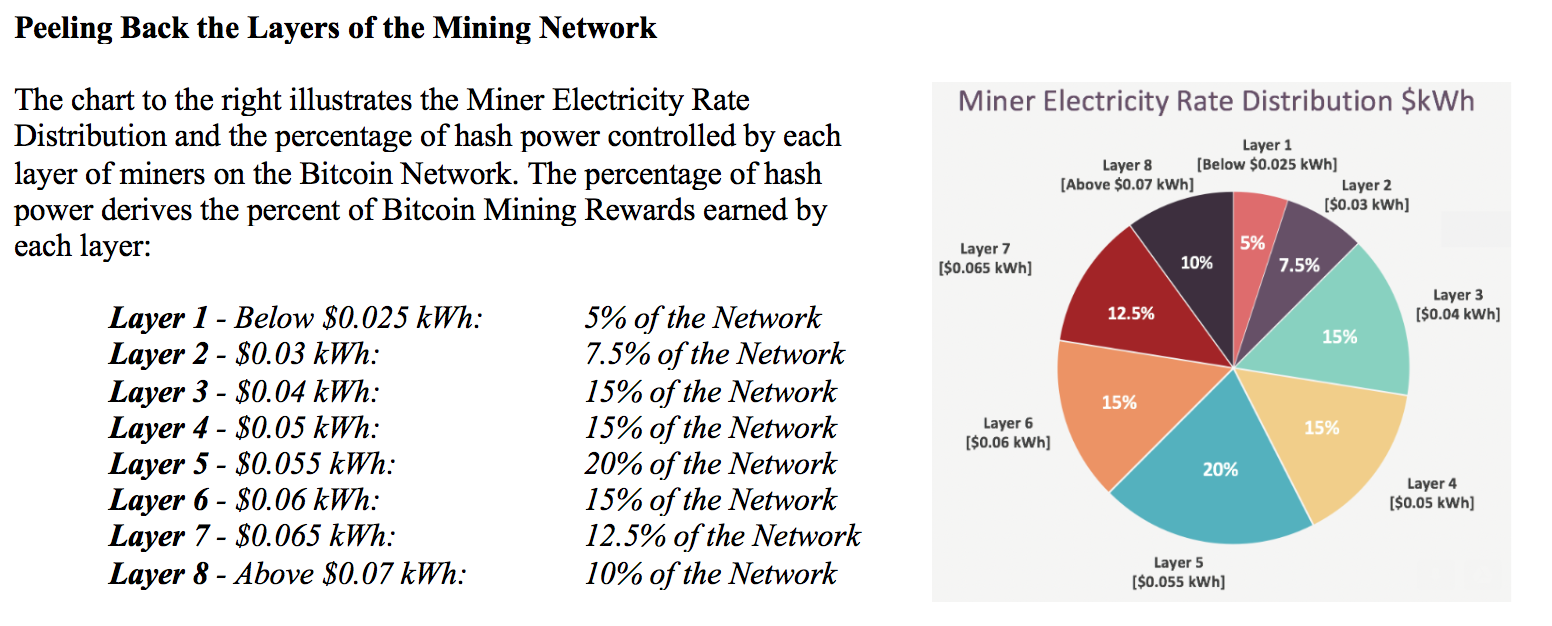 ---
Final thought...

They weren't kidding about the lack of quality sleep that comes with a child.
---