---
*Disclaimer: As you may be aware, Cash App is a sponsor of this rag and TFTC's podcasts. However, your Uncle Marty's thoughts are his own. Make sure you use the code "stackingsats" when you download the app if you haven't already.*
---
It's been a hell of a last 24-hours for Square. Yesterday, the financial company of the future released its Q4 2019 earnings report, which revealed that their sales of bitcoin via the Cash App are soaring. Totaling $178M in USD volume and ~22,272 BTC sold according to The Block, which used an average price over the quarter to estimate. The total bitcoin sold may actually be higher than The Block is reporting. Regardless, the year on year growth in bitcoin sales has been extremely impressive, with sales jumping more than 240% since Q4 2018.

While Square is experiencing consistent growth in their bitcoin sales from quarter to quarter, other exchanges that have decided to focus on offering as many tokens as possible have seen the growth of bitcoin sale volumes fall considerably. For example, Coinbase's growth in BTC sales fell 40% in Q4 2019. This is beautiful to see. It seems that focusing one's efforts on Bitcoin and on-boarding UX while ignoring the noise that comes with altcoins is paying off for Square. Simple, effective, and probably most advantageous for the long-term success of a company building on bitcoin.

Compare this: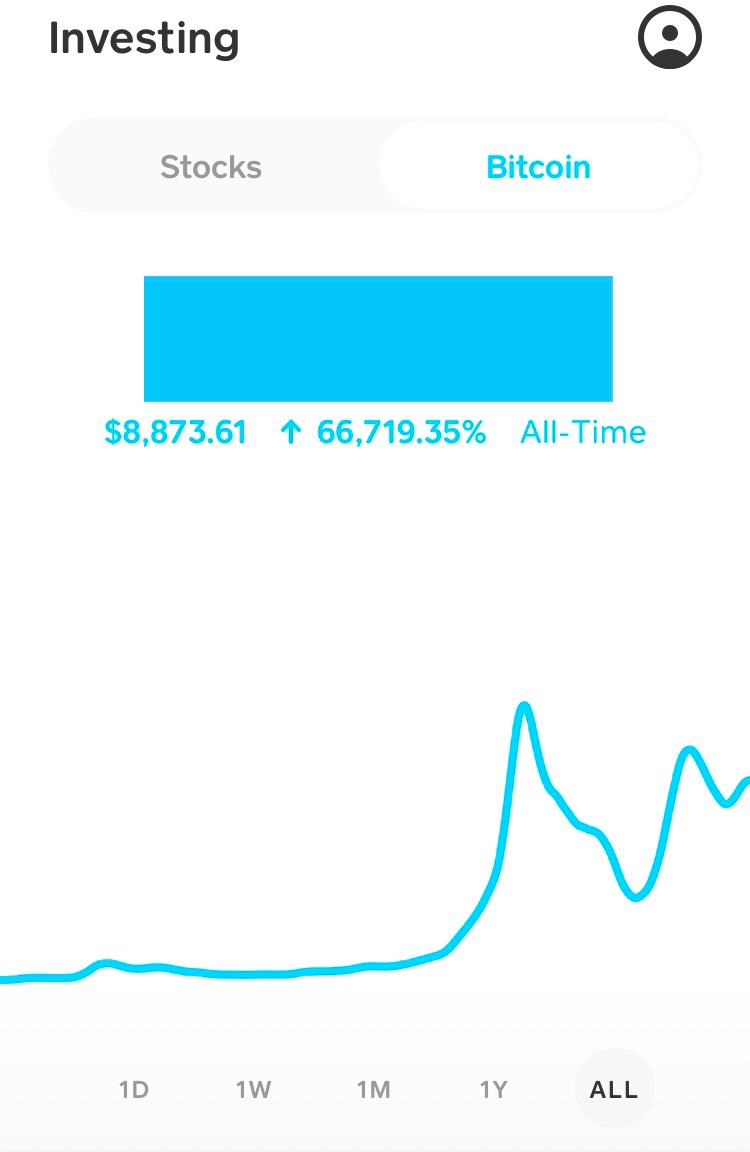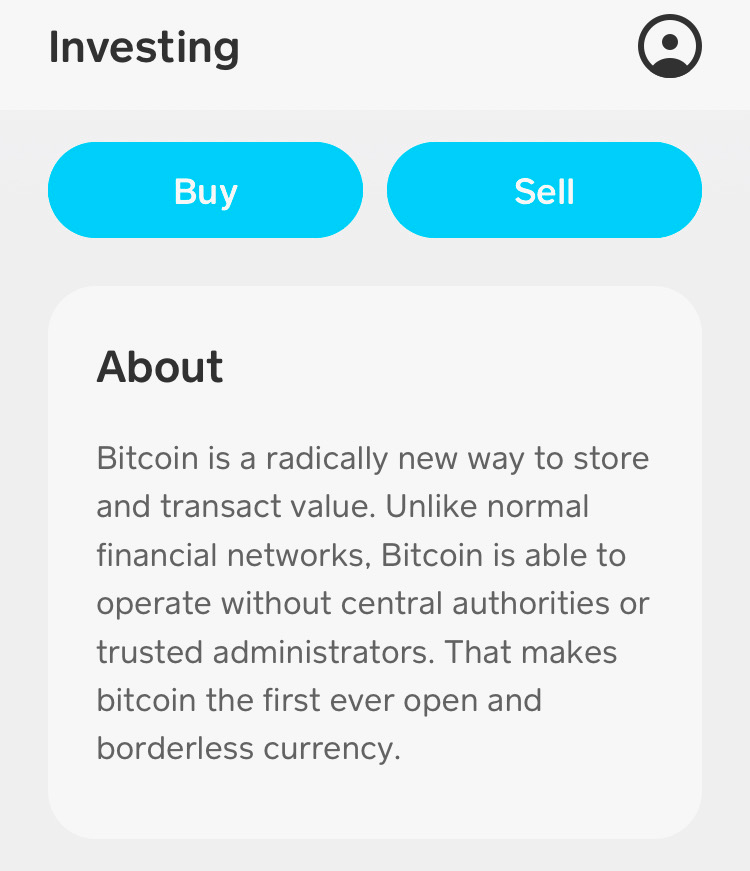 To this: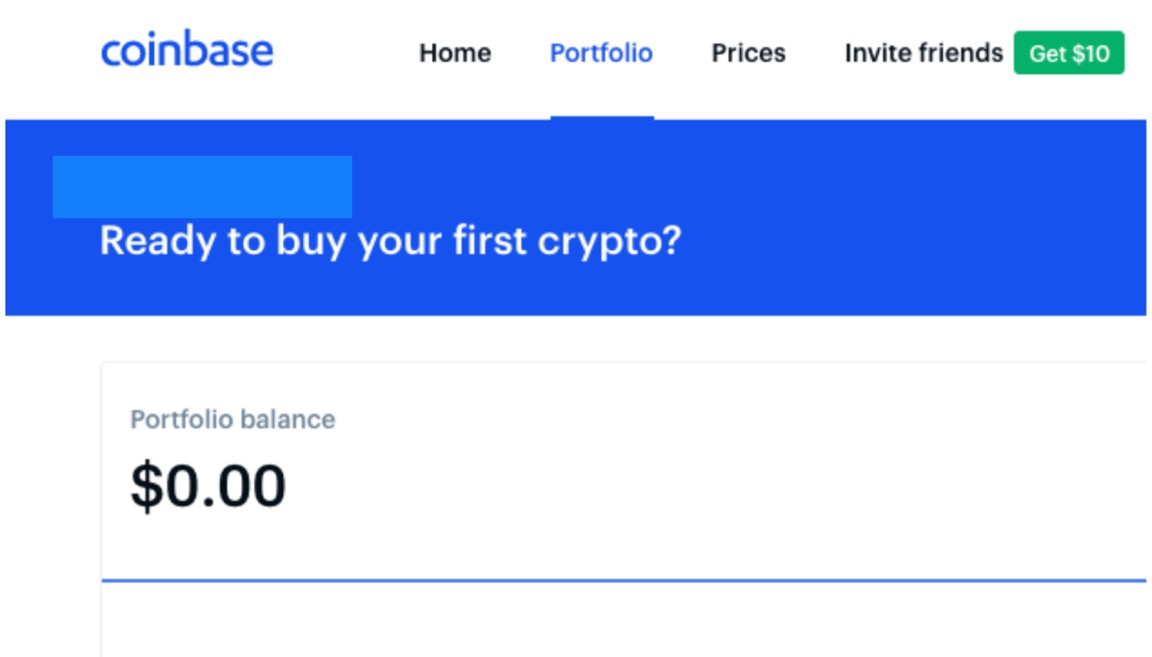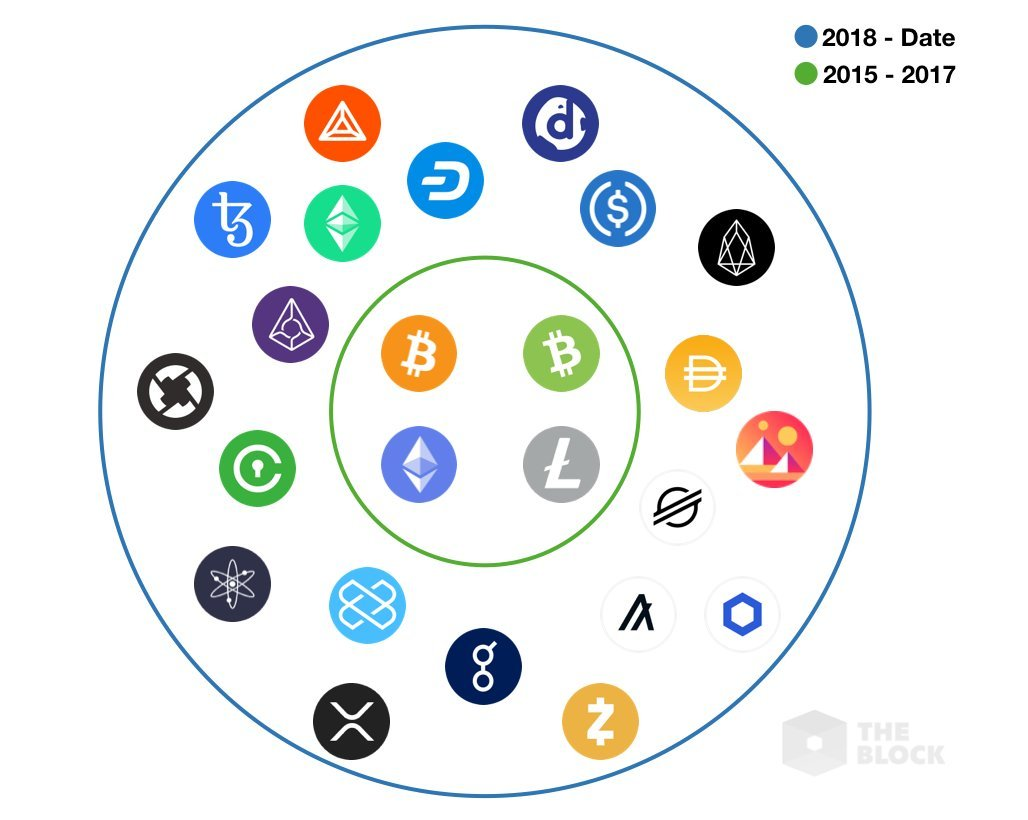 It's easy to see how newcomers can get bamboozled and turned off by 20+ "cryptos" they can buy and will seek out less confusing options. (Seriously, WTF is a "crypto"?!)

As Bitcoin's network effects continue to grow and the protocol entrenches itself into our culture, I believe we will see a consolidation around bitcoin services by these exchanges as the opportunity cost of dealing with tokens becomes too high. The combination of Bitcoin's track record and a better educated public will be too much to overcome for exchanges attempting to push niche "utility" tokens that have proven to be little more than vehicles for venture capitalists to dump their presale tokens on unsuspecting retail investors. Those who decide to focus on Bitcoin from the get-go will have more longevity in my opinion.

So far, it seems that Square understands this and is working hard to provide better services for its users who buy bitcoin via Cash App. Cash's Miles Suter hinted that the team plans to add auto-buys and make sats the standard within the app very soon. A huge step forward for UX, constant buy support, and the fight against unit bias.

The future is bright!
---
Final thought...

Now I want to go to a skate park.
---