There are many exchanges across the United States that enable you to buy bitcoin. Each comes with different tradeoffs in regards to how much personally identifiable information they collect, how their infrastructure is built, whether or not they confuse users by offering altcoins alongside bitcoin, withdraw limits, and the value added services they provide. Below are the exchanges we here at TFTC have used for many years and have grown to trust.
Generally speaking, we recommend that you choose an exchange that is bitcoin-only. Exchanges that offer assets other than bitcoin are engaged in the art of peddling affinity scams to retail and we do not condone that type of behavior here at TFTC.
River

River is an exchange that we have come to trust after many years of using the platform as individuals and as a business. They are also a sponsor of the newsletter and TFTC. The reason we like River so much is because they have taken the hard road toward building a bitcoin exchange. The means building their own wallet infrastructure, exchange infrastructure, and a suite of tools that leverage cutting edge bitcoin technology. By taking the hard road, River has eliminated third-party counterparty risk that have put other exchanges at risk of not being able to serve their users. This is what makes us comfortable to use River as our exchange of choice.
Beyond just buying and selling bitcoin, River has integrated Lightning into their stack so users can pay Lightning network invoices directly from their River accounts. The bitcoin you purchase via River is custodied in a multisignature wallet with 100% reserves, which means your bitcoin is secure on the platform and will always be there when you decide to withdraw (something you should do consistently). River also makes it easy to set up a dollar-cost averaging schedule for your bitcoin purchases. If you set up dollar-cost averaging you won't pay any fees on your purchases.
If you're looking to mine bitcoin, River has a white glove hosting service that enables you to purchase miners and set up a hosting arrangement. If you're looking to build applications and products on the Lightning network, River recently launched River Lightning Services, which is an API that makes it easy to build on Lightning.
All-in-all River is bitcoin company built by bitcoiners for bitcoiners and we have been very satisfied with River for many years. The exchange is secure, you can buy and withdraw large amounts of bitcoin, and they are constantly building value added services. You can access the platform via a browser or their mobile app.
Cash App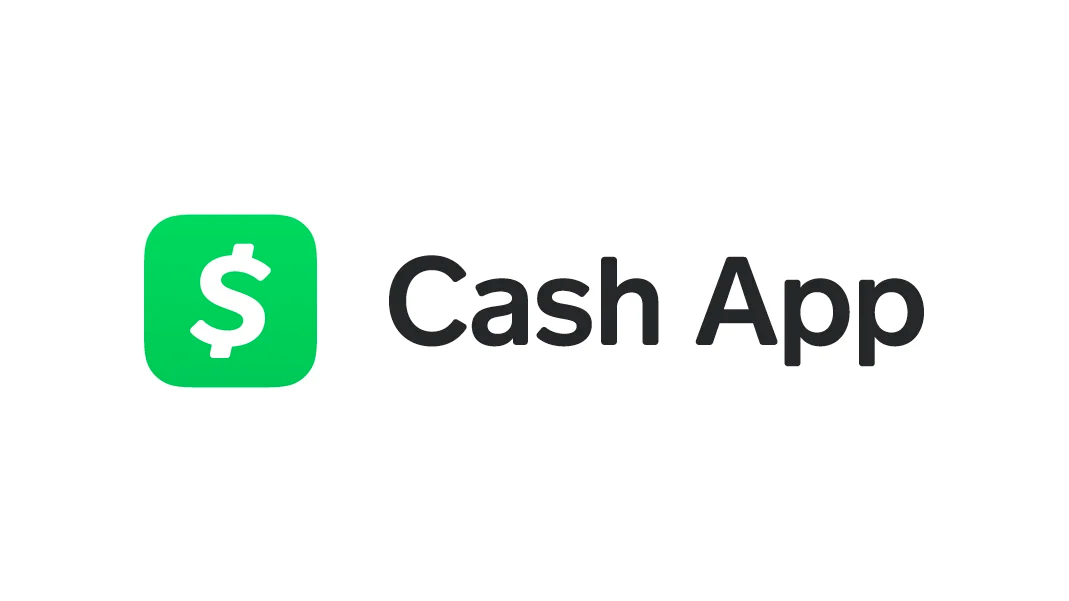 Cash App is a company you may already be familiar with. It was one of the first mainstream consumer tech companies to incorporate a bitcoin exchange into its product suite. Similarly to River, Cash App has built it's own wallet and exchange infrastructure, which has significantly reduced their trusted third-party risks. On top of this, Cash App has also enabled users to send and receive bitcoin over the Lightning Network. Making it very easy for users to pay Lightning invoices in the wild if you don't have a non-custodial account handy.
If you're looking to passively stack bitcoin, Cash App has a bitcoin round up feature that rounds every transaction you make with their Cash Card to the nearest dollar and automatically purchases bitcoin on your behalf.
One thing to be cautious of when using Cash App to purchase bitcoin and send to a wallet you control is the limits. You are able to buy $100,000 per week using Cash App but can only withdraw $5,000 on a rolling 7-day basis (limit $2,000 in a single day) to an external wallet. If you are looking to sell and intend to do so by moving bitcoin from an external wallet you should know that you'll only be able to deposit $10,000 worth of bitcoin per week.